Charlie Brown, Snoopy, and the Peanuts Gang Just Got Sold to a New Owner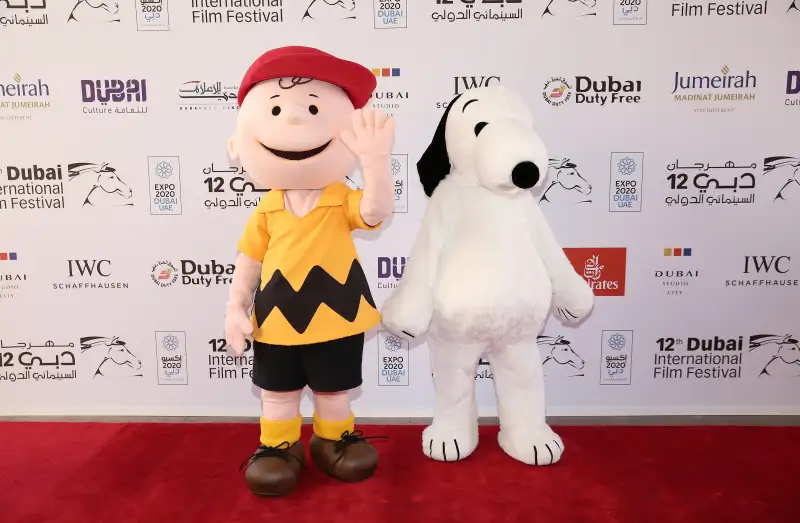 Neilson Barnard—Getty Images for DIFF
Snoopy, Charlie Brown, and the Peanuts gang are all moving to Canada. Or at least that's where of ownership of the characters is heading.
DHX Media, a Halifax-based company that already owns children's programs such as "Teletubbies," "Caillou," and "Yo Gabba Gabba!," announced on Wednesday that it has agreed to acquire an 80% controlling interest in Peanuts, as well as 100% of Strawberry Shortcake. The purchase price is $345 million.
The Peanuts and Strawberry Shortcake brands were put up for sale by the Iconix Brand Group, which purchased an 80% stake in Peanuts in 2010 for $175 million. The value of the iconic Peanuts characters have soared since then, boosted in part by the 2015 release of The Peanuts Movie, which grossed over $200 million in box office sales.
The remaining 20% of Peanuts will remain in the hands of the family of Charles Schulz, the legendary cartoonist who created the characters and who passed away in 2000, CBC reported. "DHX Media feels like a perfect fit for Peanuts," Jean Schulz, Charles's widow, said in a statement announcing the deal. "We respect their innovative and rich history with developing children's shows and brands."
Let's hope that this works out for poor old Charlie Brown. He's pretty used to people (ahem, Lucy) making him look like a sucker.