Spirit Airlines Is Discounting Flights by an Insane 85% Right Now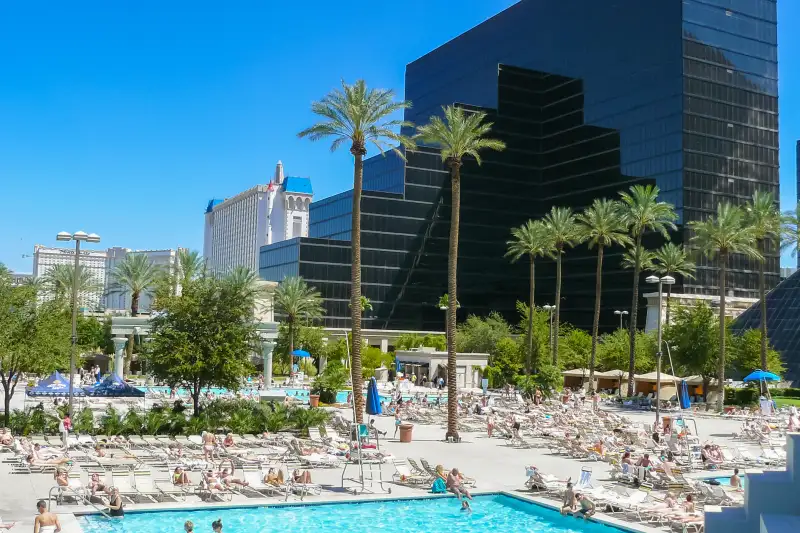 Markpittimages—Getty Images
The bomb cyclone and the ensuing frigid polar vortex have much of the country seeking escape right about now.
As luck would have it, Spirit Airlines just launched a massive flight sale that is bound to get travelers excited to flee the cold: The promotion is offering a phenomenal 85% discount on airfare for Spirit flights all over the country.
It's easily the best deal we've seen from low-fare Spirit Airlines since Black Friday 2017, when the carrier was offering a slightly more ridiculous flash sale with 90% off flights.
As with Spirit's Black Friday deal, however, the new promotion comes with plenty of fine print—and the takeaway is that discounts might not be quite as big as travelers hope. But if you're flexible enough to be able to fly on dates when the promotion is valid, there are still some truly phenomenal bargains.
To get the lowest price, you must book a round-trip flight with Spirit Airlines no later than midnight, Sunday, January 7, and enter the code 85PCT in the website's "promotion code" box when booking. The discount is valid on most Spirit routes for departures every day of the week other than Friday and Sunday, and between January 13 and February 13. It is also valid for departures on Tuesdays and Wednesdays from February 27 to May 22. There are some blackout dates—including Martin Luther King Jr. Day on January 15—and select routes are excluded from the discount entirely.
The other confusing part of the new Spirit Airlines deal is that the 85% discount isn't applied to the entire cost of flying; it discounts the airfare, but not any taxes or fees. For example, on a Boston-to-Las Vegas round trip on dates we looked up, the regular airfare would be $294.58, including all taxes and fees. When you add the promotional code 85PCT into the equation, the resulting total cost becomes $122.88—not exactly 15% of the original, but a pretty sweet discount nonetheless.
Among the deals we found for round trips in the months ahead, after the 85% discount was applied and all mandatory fees were added in:
Los Angeles to Oakland: $95
Las Vegas to Seattle: $101
Minneapolis to Dallas: $101
Hartford to Fort Myers: $103
New York (LaGuardia) to Fort Lauderdale: $104
New Orleans to Chicago (O'Hare): $110
Detroit to Houston: $113
Minneapolis to New Orleans: $117
Atlanta to Los Angeles: $120
Boston to Las Vegas: $123
Chicago to Portland (OR): $123
New York (La Guardia) to Denver: $140
Boston to Los Angeles: $168
Again, these are all prices for round-trip flights. Availability is limited, and remember that the 85PCT discount code is valid only for bookings made by January 7.
Finally, if you're unfamiliar with how Spirit Airlines does business, take note that it is notorious for charging a wide range of fees for basic amenities. Essentially, you can expect to be charged extra for anything beyond your transportation itself—including additional fees for baggage (checked or carryon), seat reservations, food and beverages on the plane, and more.