Why So Many More People Are Renting Homes in the Suburbs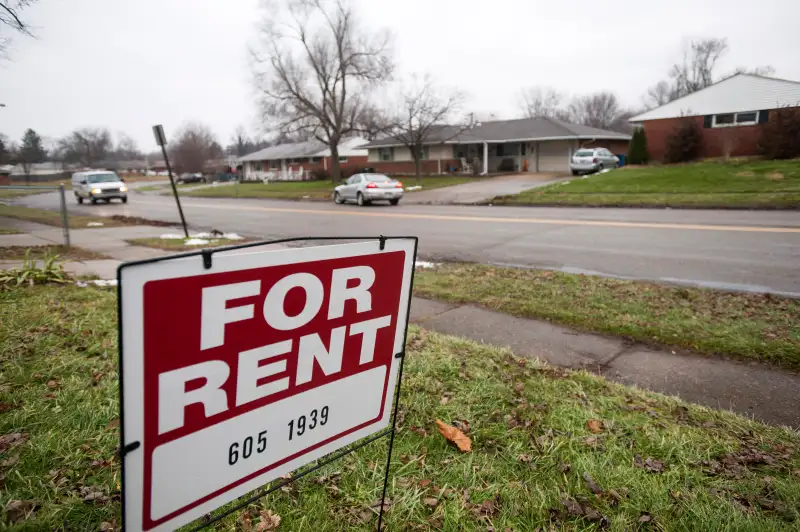 Ty Wright--Bloomberg/Getty Images
Traditionally, the city is the place you rent an apartment, and the 'burbs are where you get a mortgage and live out the '50s American dream in a house. But according to data collected by New York University's Furman Center and Capital One, the percentage of residents renting in the suburbs is sharply on the rise. And the overwhelming reason this is so is that more people can't afford to rent in the city.
Researchers examined 11 major metropolitan areas in the U.S., and found that from 2006 to 2014 the renter population grew in all of them. Demand significantly outpaced supply as well, putting affordable rental housing in jeopardy, hitting renters worst in Atlanta, Dallas, Los Angeles, Miami, New York City, San Francisco, and Washington, D.C.
"This study shows that affordable housing is becoming increasingly out of reach for many low- and even moderate-income renters in the nation's largest metro areas—both in the central cities and their surrounding suburbs," Ingrid Gould Ellen, Faculty Director of the NYU Furman Center, said in a statement.
Since 2006, there has been an increase of 22 million people renting in these metropolitan areas, and according to the Wall Street Journal, 12 million of these renters are in the suburbs, not the city proper. When you look at how rent prices have exploded, the high rate of renters picking the 'burbs makes sense. In Washington, D.C., for example, median rents went up 27%, yet renters in the greater D.C. suburbs were only hit with an 8% hike during this same time span. Overall, the average city median rent increased 5% as opposed to 2% in the suburbs, according to the Journal, and because city rents were largely more expensive to begin with, the suburbs have increasingly come to be viewed as a relative bargain.
Another reason for more renters just outside the city is that people whose homes in the suburbs have been foreclosed upon often decide to rent nearby.