Best Cities for Millennials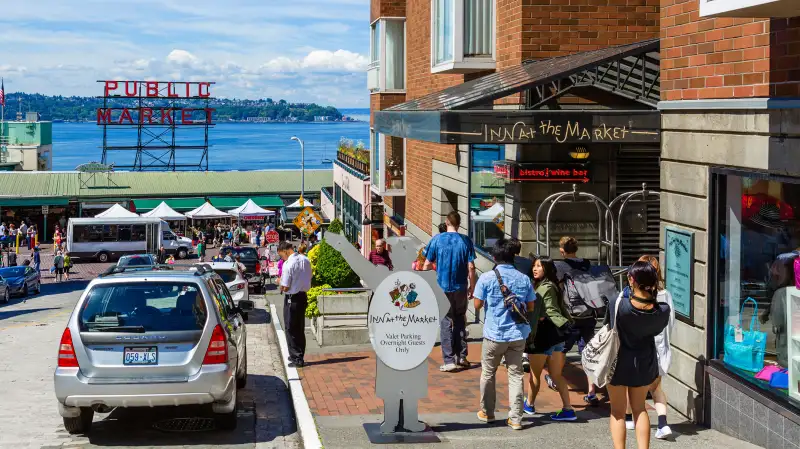 Young people may dream of working in New York or Los Angeles, and indeed some rankings include those cities high up in lists of best places for millennials.
But with costs of living far beyond what most Americans can afford—and projected job growth below average for big U.S. cities—it's hard to make the case that either the Big Apple or City of Angels offers young people the easiest living or the best shot at success.
Instead, Money's list of top cities for millennials focuses on places where job growth is projected to be above average; food, rent, and other necessities are relatively affordable; and there are high concentrations of grocery stores, pharmacies, laundromats, and other amenities. Additionally, the 5 following cities—ranked by their populations of 20- through 34-year-olds—offer loads of fun bars, restaurants, and leisure activities. Results are limited to cities population 300,000 and higher, and one city per state.—Susie Poppick
Take our quiz: What's the best big city for you?