How Much Is My Old Car Worth?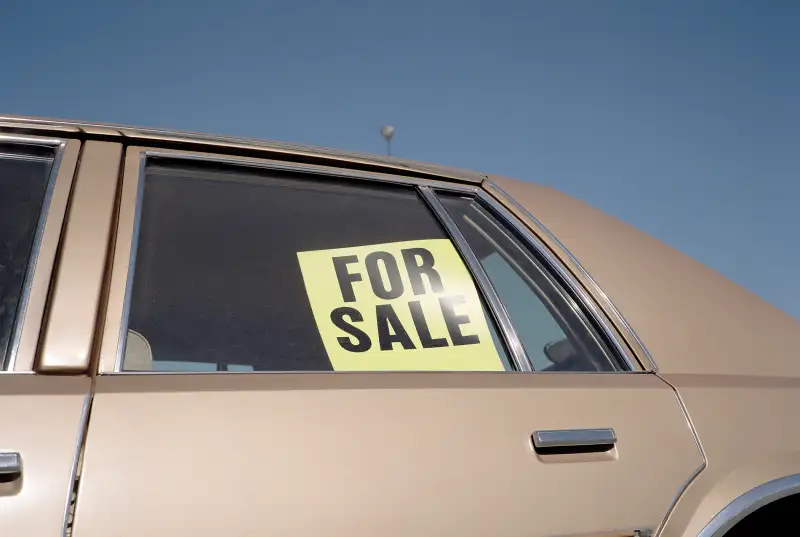 Alan Powdrill—Getty Images
Head to Kelley Blue Book or Edmunds to get the "book value" of your vehicle. These estimates provided can be customized to show the return you're likely to get selling it yourself or by trading it in at a dealership.
The actual price you'll get may differ by hundreds or even thousands of dollars from the book value, for a range of reasons including the car's condition, the season, the area you live in, and buyer demand for used vehicles and your vehicle in particular. So it's worthwhile to research asking prices for cars similar to yours, both online and at local lots in your area. This will help you better gauge the true market price and demand in your neck of the woods.