What One Investor Did When He Was Locked Out of Wall Street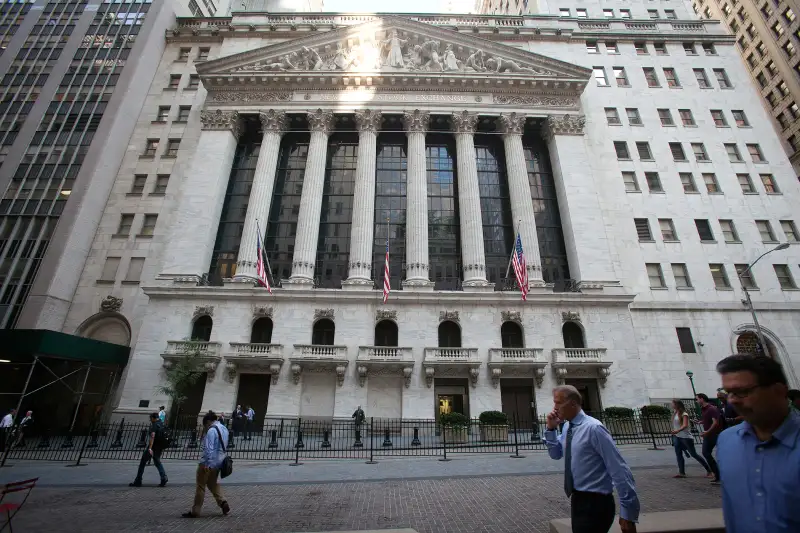 Let's say a couple walked into my office looking for help in managing their portfolio. Nothing out of the usual, right?
Let's say they inherited a portfolio from a grandfather who dabbled in the market. And let's say that this portfolio consisted of stocks he started purchasing in the late 1960s and early 1970s.
I'll stop here for a moment to note that up until this point, there's nothing special about the picture I've painted. (It's based upon an actual situation, but I've changed some details to protect the privacy of the individuals in question.)
What makes this story interesting and somewhat unusual is that the grandfather was an African-American who grew up during a segregated period when African-Americans were not expected to know about investing—much less aspire to manage other people's money. He, however, had a passion for the market and started studying stocks while working as a blue-collar worker.
According to his family, the grandfather got so good at stock-picking that he gained a reputation among his friends, including some of his white colleagues. I listened to the story as my visitors told it and said nothing—no questions about performance or passive vs. active investment management.
They continued with their story about how their granddad would buy stocks and not sell them, and how others sought him out for his investment advice. He enjoyed numbers and stock-picking. Despite his expertise and passion for investing, however, he couldn't get hired on Wall Street because of racial attitudes at the time. Consequently, he stayed in his primary career while continuing to manage portfolios for himself and some of his friends.
I've been fortunate in my career to have worked for companies that at least aspired to be better than the firms that may have purposely excluded folk who didn't fit their image of an investment professional. Progress has been made, but there can always be room for further diversity within the financial services industry.
What I found most inspiring about this couple's story was that despite their grandfather's inability to get a job on Wall Street, he continued to pursue his passion for the market, and he was willing to help others who sought out his advice. For some people, at least, his skin color didn't really matter.
He passed away a few years before his wife, and when she died, their trust was split among their surviving family. I don't think any of them were disappointed with the grandfather's performance.
Frank Paré is a certified financial planner in private practice in Oakland, California. He and his firm, PF Wealth Management Group, specialize in serving professional women in transition. Frank is currently on the board of the Financial Planning Association and was a recipient of the FPA's 2011 Heart of Financial Planning award.