12 Great Care-Package Ideas for Your College Kid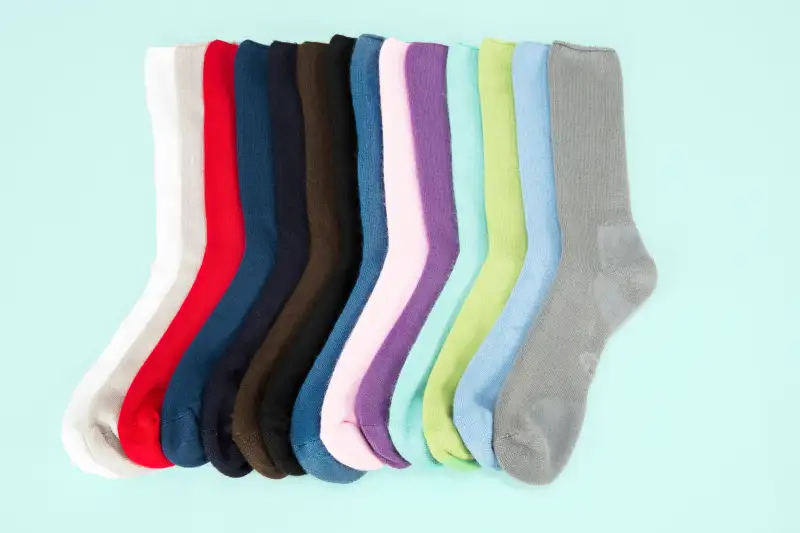 The stretch between college drop off and Thanksgiving, or even fall break, can feel like a long one. For parents looking to send a little love and still have money left over to pay spring tuition, we offer some inexpensive but always popular college care package items.
Don't be discouraged if creating and sending a gift box conjures up visions of endless shopping, long lines at the post office, or scouring around for bubble wrap. Think 2016—order a few fun items for your college student and look for free shipping deals along the way.
The best care packages are filled with things parents know their own kids will love. We like to send a mix of fun, frivolous, delicious, and practical. If you want to make a creative masterpiece, just type "college care package" into the Pinterest search bar and feast your eyes. What kids tell us they appreciate most is the alert from the mailroom that they have a package, heading over to pick it up, and then unwrapping the special items selected just for them.
Subscribe to Money on YouTube to see more videos.
Finally, creating care packages doesn't need to be a chore when it can be a party with fellow parents. College care package parties, where each parent brings a designated number of the same item and then, over a bottle of wine and a few laughs, the group assembles the packages for all of their kids, can be great fun.
Mary Dell Harrington and Lisa Heffernan are co-authors of Grown and Flown, where they write about all aspects of parenting kids 15-25 years old. Heffernan is also the author of three books, including the New York Times best seller Goldman Sachs: The Culture of Success (Simon and Schuster, 2000).