How College Will Be Different in 2030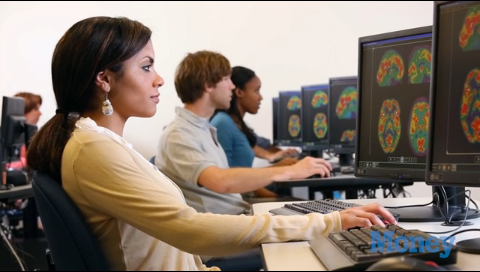 Salman Khan, creator of the Khan Academy, predicts that college will look different in the not-so-distant future.
Lectures will be accessed through online videos. This will be beneficial for all students, for they will be able to learn at their own time and pace.
Textbooks will become obsolete. Students will have fatter pockets, thanks to the Internet. Khan believes all material will be available for free online.
There will be alternate routes to achieve goals. Students will be able to ditch the traditional method of education, without sacrificing the quality.