Why a College's Website Is So Important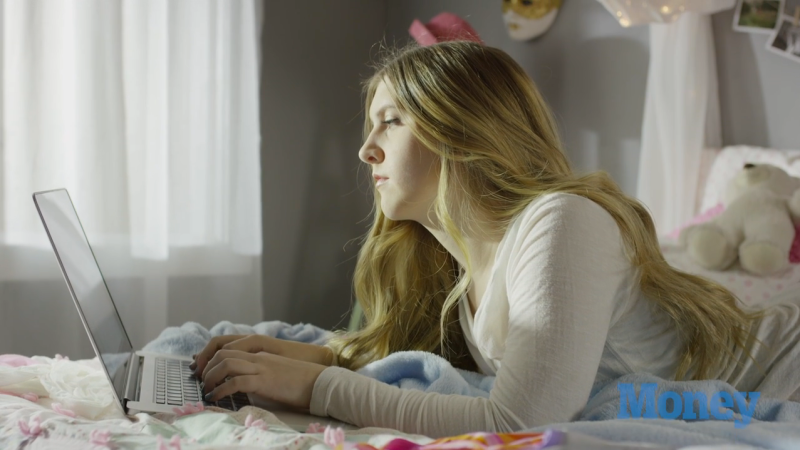 When starting your college search, college rankings on the Internet can be a good place to start. In fact, the rankings in Money's College Planner is a great place to start, given the research and methodology that have gone into its rankings.
But Janet Marthers, educational consultant and co-author of Follow Your Interests to Find the Right College, points out the importance to going to individual colleges' websites when you research schools you might be interested in attending.
Marthers explains that college rankings may take into account factors that don't apply to you or to your intended course of study. That's why it's important to go the extra mile, no matter how good a ranking system is, to dig deep on what's important to you.