10 Great Colleges You Can Apply to for Free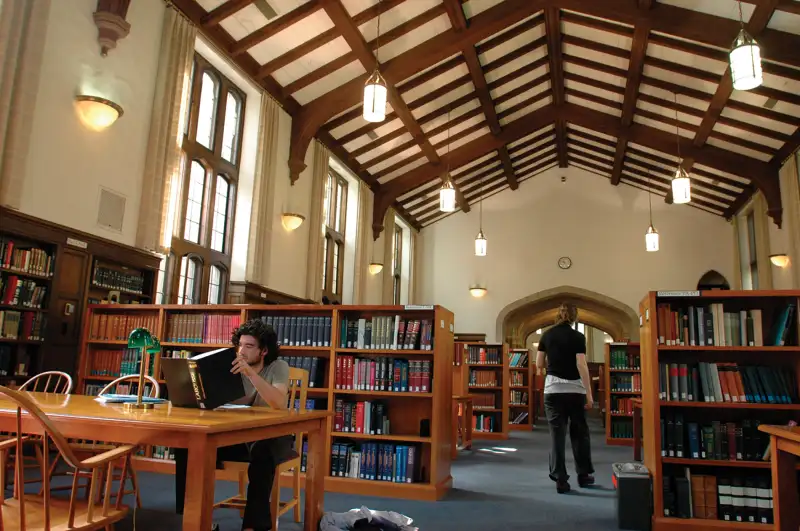 College can be expensive even before you get in. About 80% of schools charge application fees, currently averaging $42 apiece. But thanks to the relative ease of online applications and growing use of the Common App, there a lot more outstanding schools without an application fee than there were a decade ago.
Ninety-five schools that are ranked in Money's 2015 Best Colleges didn't charge a dime to apply to in 2014, including these 10 colleges that scored in the top 200 for value in our rankings. For more tips to cut the cost of applying, see our article 5 Smart Ways to Save Money on College Applications.