Comcast to Offer Low-Cost Internet to Seniors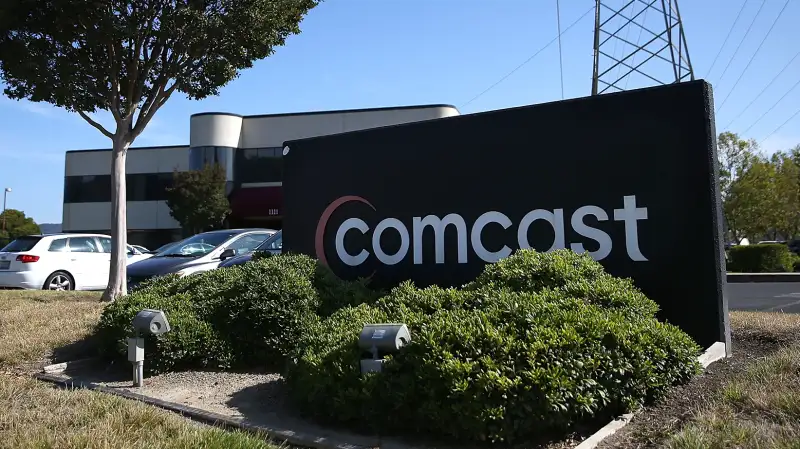 Justin Sullivan—Getty Images
According to recent polls, 85% of Americans use the Internet, but less than half of senior citizens have Internet access at home. This week, Comcast announced plans to improve the opportunity for older folks to get online by introducing a new low-cost Internet program for low-income seniors in San Francisco and, not surprisingly, retiree-friendly Palm Beach County, Fla.
The initiative is an expansion of a Comcast program called "Internet Essentials," which began in 2011 to provide affordable Internet and computers to low-income families. Comcast recently boosted the speed of Internet Essentials from 5 Mbps to 10 Mbps. While this kind of service won't allow a family of five to all stream different Netflix shows at the same time, the $9.95 per month program is speedy enough for grandparents to Skype with family living on the other side of the world. A free wi-fi router is included as well for Internet Essentials customers.
It's currently unclear who will qualify for the seniors Internet Essentials test program--for now, the option is available to the somewhat vague group of "low-income seniors over 65" living in the two areas mentioned above. It's also unclear when (or if) the program will expand to low-income seniors around the country, and what the exact requirements would be.
Read next: Why 15% of Americans Still Don't Have the Internet