13 Free Things on the Internet You Should Be Using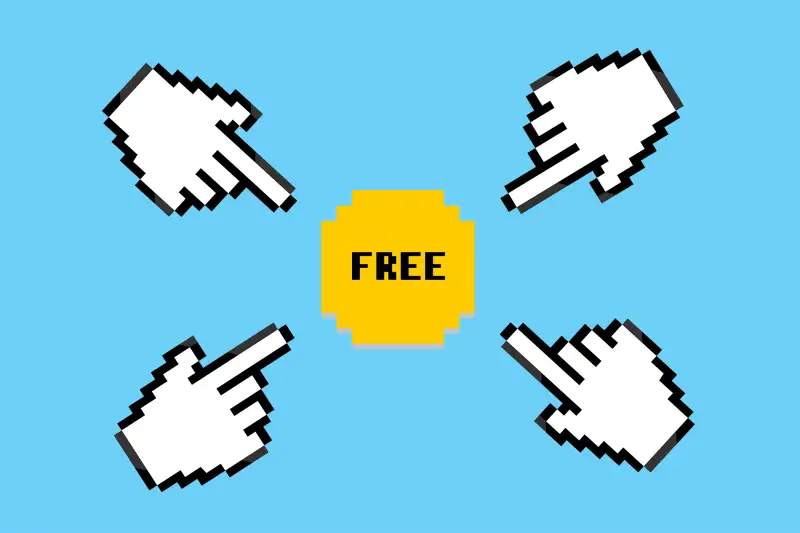 Photo illustration by Money;—Getty Images (2)
The Internet has broadened our world considerably, bringing people together and putting reams upon reams of information at our fingertips.
One of the biggest benefits the Internet has conferred upon us is the ability to spend less. Though we all know about free email (Gmail), free reference librarians (Quora, Google), and free videos (YouTube), there are countless other valuable things the Internet can provide at no charge.
You may already be familiar with some of the items on this list, which is based on a seminal Reddit thread. But many of these free services are still hidden in the margins, not quite in the mainstream. So if you don't regularly patrol the Internet looking for interesting free things, you might be in for some pleasant surprises.