Comcast Brings Low-Cost Internet to Some College Students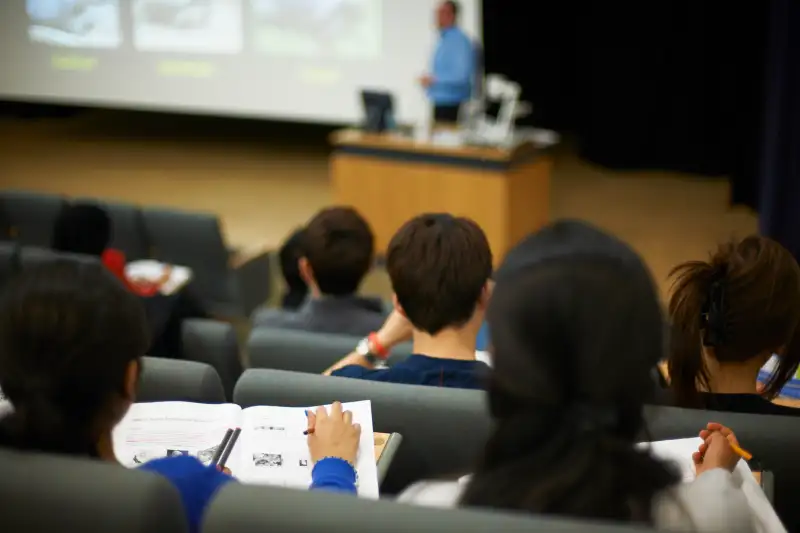 Peter Muller— Cultura Exclusive via Getty Images
Comcast announced two pilot programs Wednesday that will offer a special $10-per-month internet service to community college students in Colorado and Illinois. The offer is an extension of the Comcast initiative known as Internet Essentials, which is aimed at ensuring web access and "equal access to educational resources" for low-income Americans.
Under the pilot programs, the Washington Post reports, approximately 40,000 community college students in Colorado currently receiving financial aid in the form of federal Pell grants and another 90,000 in Illinois will be able to subscribe to Comcast's Internet Essentials internet service. Prior to this expansion, the service was exclusively available to households with children who either qualify for free or reduced-cost school lunches, or who attend a school where half of the student population qualifies (a threshold lowered from 70% in August). Now, about 40% of community college students in these two states will also qualify for the low-cost internet service.
The expansion marks an experiment into how the Internet Essentials package might benefit single people or households without children. Comcast launched a similar pilot program last month in West Palm Beach, Fla., only instead of college students it was senior citizens who became eligible for low-cost internet service. In recent months, Comcast upgraded Internet Essentials as well, doubling the speed to 10 megabits per second.