Comcast Could Become a Mobile Broadband Provider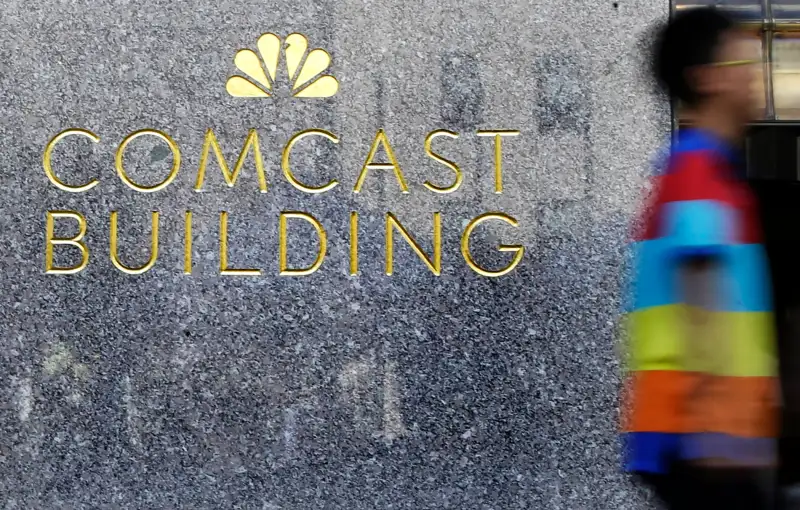 Comcast, the largest cable company in America, may be preparing to make a bid on spectrum licenses to be auctioned by the Federal Communications Commission, setting the stage for one of the most reviled companies in the country to become a mobile broadband provider.
In an earnings call Wednesday, Comcast CFO Mike Cavanagh confirmed that the company will file to participate in the auction, which is set for March 29, but said that it would only buy licenses if the price was right. "We just said that we're going to take a paddle in the auction, which means we're going to evaluate, consider and may purchase, but only if we think the price is right after we do our evaluation of what's available," Cavanagh said, according to a transcript of the call.
If the auction of low-band spectrum licenses around 600MHz goes well for Comcast it could become a broadband service provider to contend with industry heavyweights like AT&T and Verizon. Whether or not the market is hungry for mobile broadband service from Comcast—a company regularly cited by customers as one of the most hated in America—remains to be seen.