Customers Say Comcast Is Charging Them for Modems They Don't Even Have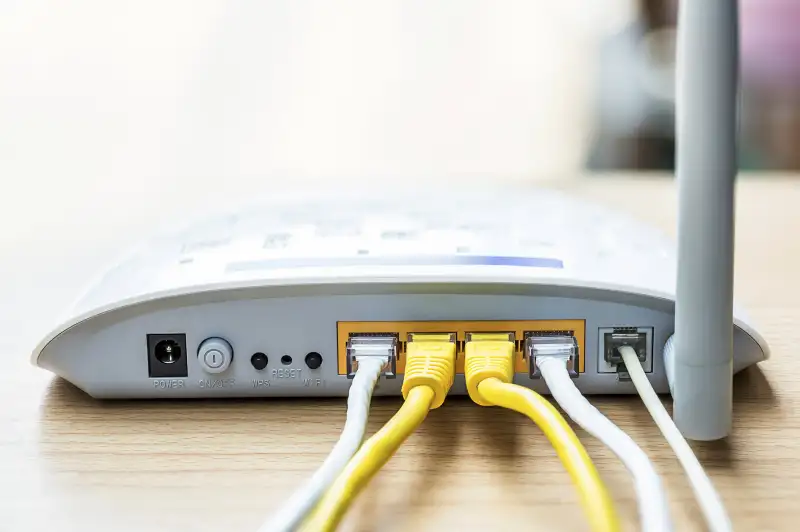 Getty Images/iStockphoto&mdash
Did you buy your own cable modem to save money on fees? Check your bill. In a letter dated Feb. 3 sent to the Federal Communications Commission, a group of senators has raised concerns that cable TV giant Comcast is charging customers for modems they don't actually have, according to Consumerist.com.
On average, Americans paid $86 a month for their television subscriptions in 2011, and that figure is expected to reach $200 a month by 2020, according to the NPD Group. Money has frequently advised that one great way to trim your pay TV bill is to buy your own modem, instead of renting one from the cable company. While the initial outlay for a modem may be $70 to $90, after that, you shouldn't have to pay your cable company's monthly modem rental fee, which runs $8 to $10 — so you should break even on your investment in less than a year.
But apparently, this savings hack hasn't been that simple for some consumers. According to a letter from Senators Ron Wyden, Al Franken, Bernie Sanders, Ed Markey, Jeff Merkley, and Elizabeth Warren, customers who have purchased their own modems and don't use Comcast's equipment have been complaining that the modem rental fee keeps showing up on their bills.
"We are troubled upon hearing complaints of consumers being charged the modem rental fee after they have returned the rented equipment to Comcast or being charged the rental fee having never rented a modem in the first place," the senators write. "Not only are the majority of customers using automatic payment systems and may not personally authorize every erroneous charge, many consumers report having to call and remedy this problem throughout several billing cycles."
To make matters worse, the senators note that Comcast recently hiked its modem rental fee from $8 to $10 a month — or as much as $120 a year.
Read next: Here Are 5 Ways Comcast Could Really Improve Customer Service
The senators ask the FCC whether the agency regulates erroneous equipment fees, if the agency tracks how many people are charged these fees, and how many people have complained.
In the meantime, if you bought your own modem and don't use Comcast's equipment, check your bill to make sure you're not still being billed for it. And if you are being billed for equipment you don't have, call Comcast right away.