The Single Most Common Money Mistake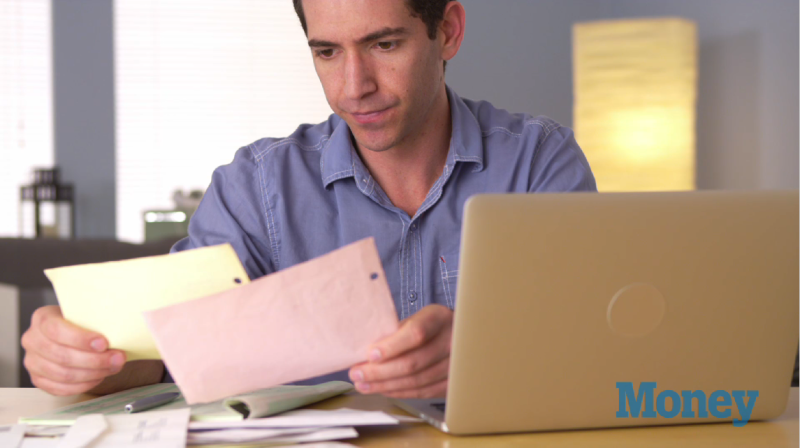 According to Bo Hanson, the single most common money mistake that he sees people make when it comes to their finances is that they don't protect themselves against risk when investing. This is a simple enough mistake to rectify. Here are his three tips to avoid making this money mistake.
Set aside some cash for a rainy day. Don't put all your change in one piggy bank. Always have something on hand, just in case.
Keep your important financial documents up to date. You don't want to let those important signatures expire.
Seek out professional advice. It's OK to not know all the answers. It's better to ask and be sure, then to make a mistake and lose out.