Scammers are Cashing In on the Chip-and-Pin Credit-Card Switch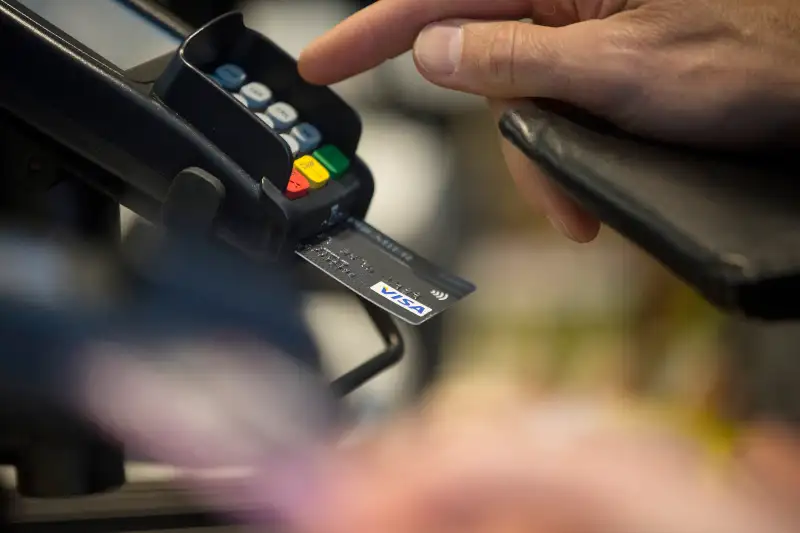 Simon Dawson—Getty Images
It's been one month since America finally began the transition to EMV (aka chip-and-pin) credit cards. Offering better security than signatures that nobody bothers to check—and even if they did, cashiers aren't handwriting experts—these new cards should significantly decrease fraud by adding new security layers. The downside? With all this new plastic flying around, the transition has generated some fresh opportunities for fraudsters.
"Scammers thrive when there's confusion and anxiety because that's when people are most vulnerable," Adam Levin, chairman of IdentityTheft 911, told CNBC, calling this a "golden opportunity" for credit card fraud.
Apparently, scammers have been emailing people with fake email addresses, pretending to be the credit card companies, and getting personal information.
It's important never to give out sensitive information to a bank, government, or credit card company through email—because it's probably not actually the organization. You may have heard about the IRS phone scam in which people are called to be informed that the "IRS" is going to arrest you for tax evasion? The same lesson applies: A legit bank or credit-card company would never email an important account number or ask you to do so.
As CNBC notes, it's important to realize that this kind of "phishing" solicitation often uses your personal information—perhaps purchased by scammers on the black market—to lower your defenses by convincing you that the inquiry is genuine. According to Levin, such scammers often turn the tables by asking their targets to authenticate themselves with a PIN or password.
When in doubt, don't be afraid to hang up and contact the financial institution in a manner you know is valid.
Read next: 7 Things You Should Know About New EMV Chip Credit Cards