Know Your Rights: These Are the Credit Cards You Can Still Sue Over a Dispute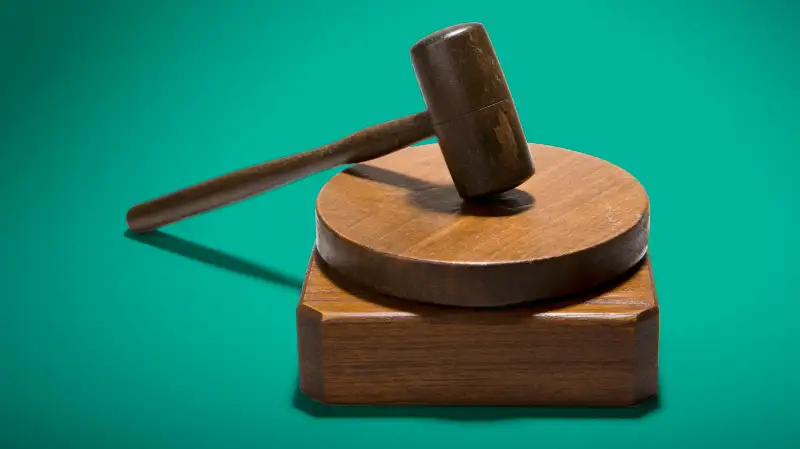 Halfdark—Getty Images/fStop
If you get into a huge dispute with your credit card company, it's gotten harder and harder over the last several years to take your battle to the court system for justice. But a new analysis offers a bit of good news: With most of the major credit card companies, you still have the right to sue—even if you'll have to clear a few hurdles to claim that right.
Many financial institutions have clauses (usually hidden in the fine print) that force you to use a private arbitration forum in which a mediator hears the case and makes a decision—giving up the chance for a jury trial and in many cases, an appeal. Because of this, opponents say arbitration has an inherent bias against consumers.
A recent Consumer Financial Protection Bureau rule would have kept banks from using some of those restrictive clauses—but the measure was rolled back by Congress in October.
A new report from CreditCards.com, however, finds that an overwhelming majority of credit card issuers do still provide some options to use the courts instead of arbitration. Of the 30 major credit cards surveyed, only about nine major credit card companies have arbitration clauses that cannot be avoided.
And the report names names.
"If you don't like your card's terms, don't be afraid to shop around and possibly even walk away," recommends Matt Schulz, CreditCards.com's senior industry analyst. "You have more power with your credit card issuer than you realize if you're willing to wield it."
The credit card companies that do let you out of forced arbitration typically require you to take extra steps to opt out of the policy. While each process can be different, your service agreement should include instructions on how to do so; generally you'll need to write a letter to the company identifying yourself and clearly indicating your intention to opt out. As an example, you can use a form letter drafted for eBay customers; it's available as a download on Public Citizen's website.
Here's a rundown on the opt-out policies for the companies CreditCards.com reviewed. The "opt-out period" refers to the number of days after signing up that you have to decline the arbitration policy. (Translation: Once you're doing battle, it's probably too late.):
You can also ask your credit card company if you can change your current card to a new one that lets you opt out of forced arbitration, Shultz says. "If that doesn't work out, shop around for another card with better terms. There's never been a better time to do it."