2 Out of 3 Millennials Don't Own a Credit Card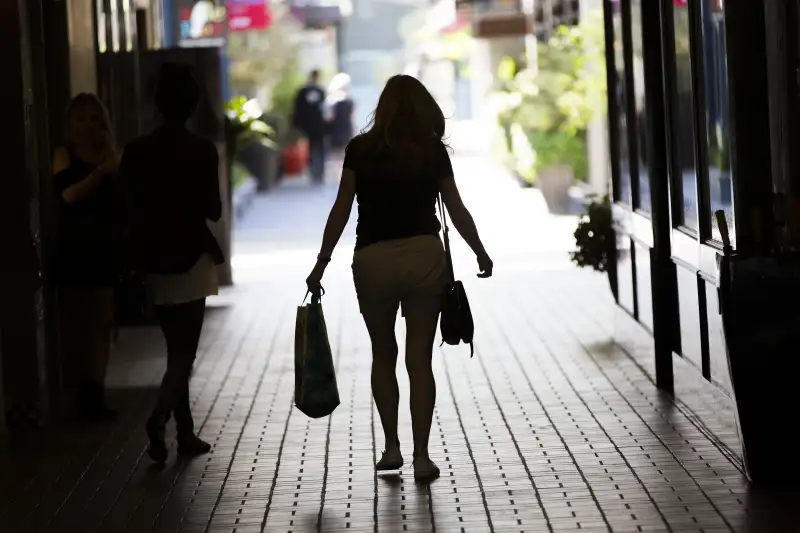 About 64% of Americans aged 16 to 36 do not own a credit card, according to a Bankrate.com survey of over 1,000 U.S. adults. That's about half the rate of credit card ownership for older adults over 50.
Many Millennials are shunning credit cards because they saw how debt affected their family and older friends around them during the recession, says Bankrate's personal loans and credit analyst, Mike Cetera. But they are also avoiding credit cards because while they understand the importance of building credit— and how the responsible use of a credit card can help with that—many believe they're simply not ready to do so.
"I heard from a lot of people that they know will need [a good credit score] someday, but not right now, so it's not a priority at this point," Cetera says.
Previous personal debt—both credit card debt and student loan debt—among millennials also contributes to Millennials reticence to get a credit card. "The ballooning student loan debt is not helping the situation either," Cetera says. A lot of people who have thousands of dollars in student debt are asking themselves 'why would I want to add credit card debt to that?'
And while the expectation is that as you get older, you're going to want the credit cards and all the stuff that goes with it, there may also be a generational shift that will result in Millennials never reaching the same rate of credit card ownership as Gen-Xers and Baby Boomers, Cetera says. "It seems that young adults today are responding more slowly to the trappings of the typical white picket fence and two cars," he says.
Financial literacy may also be at play. The Consumer Federation of America found in a recent survey that millennials know less about credit scores than do Gen-Xers.
But while many millennials are taking steps to avoid debt, it's still a growing process. A recent GoBankRates survey of millennials found that about 67% have gone out with friends, even when they knew they couldn't afford it. And about a third paid for these events using a credit card.