Cyber Monday Emails Are Destroying People's Inboxes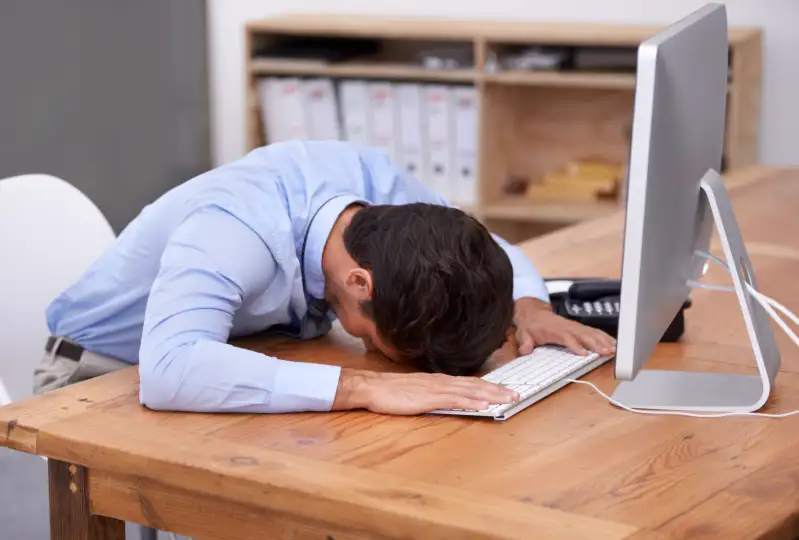 PeopleImages—Getty Images/iStockphoto
Cyber Monday is here and it's wreaking havoc on people's inboxes.
Unless you've never given your email address to a retailer, you probably woke up this morning to an inbox chock full of Cyber Monday "deals" and "discounts" from pretty much every store you have ever shopped at. These stores definitely don't care about your organized inbox. They probably don't realize that you have rent due at the end of the week or that you're trying to stick to a budget this holiday season. And they clearly don't mind that you already emptied your wallet on Black Friday.
Shoppers tweeted frustrations about their full inbox and empty wallets.
Although annoying for some, the emails seem to be taking a positive effect for retailers. Cyber Monday spending is set to reach a record of $3.36 billion this year, up 9.4% from last year, according to data from Adobe. Black Friday was not far behind with a record-breaking $2.74 billion spent this year.
Many stores are having great deals, but you should be careful if you decide to cave into those emails.