Strict New Rules Would Keep Debt Collectors From Harassing Borrowers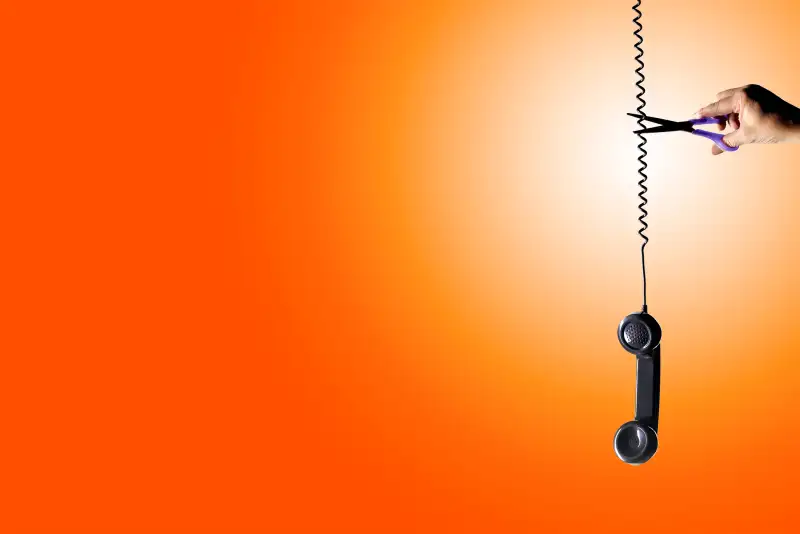 Peter Dazeley—Getty Images
Debt collectors get a bad name, and in many cases, it's rightly deserved. But the industry's abuses could be at an end. The Consumer Financial Protection Bureau on Thursday proposed new rules aimed at curbing bad practices by the $13.7 billion debt collection industry -- and limiting debt collectors' attempts to collect based on faulty information.
A third of consumers, or about 70 million, have been contacted by a creditor attempting to collect on a debt in the past year, the CFPB says -- but one in three of those told the agency that the debt collector was demanding repayment for the wrong amount.
Another issue highlighted by the CFPB: Although the 1977 Fair Debt Collection Practices Act prohibits debt collection firms from harassing consumers, the law does not cover modern communication methods like voicemail, email, and text messages. As a result, hundreds of thousands of consumers say they have been hounded after either borrowing on their credit card, taking out a student loan, or receiving service from a telephone company and then failing to pay.
Since its inception, almost a quarter of all complaints received by the CFPB have focused on debt collection practices. In fact, last year alone, the agency received 85,000 debt collection complaints. "Consumers should not be limited to being passive participants in a system they do not trust or understand," Richard Cordray, head of the CFPB, said Thursday. "We are determined to put the burden of proof on the debt collector and take some of this weight off the consumer."
New Rules for Collection
The CFPB proposed a set of new requirements for collection. Among them:
Third-party debt collectors would now need to verify that their information about overdue payments -- including contact information and the amount at issue -- is correct.
Debt collection firms would be barred from collecting on a disputed debt that lacks verified documentation.
The board would also limit the number of times a week agencies can contact consumers about repayment. Once a debt is verified, firms could make no more than six attempts per week to initially contact the consumer -- with methods including email, texts, unanswered calls, and voicemails. And once a consumer has been contacted, collectors could only follow up once a week, with no more than three attempted contacts per week.
Consumers could dispute a potential debt through a "tear off" portion of a new proposed collection notice format.
And if a consumer does dispute a claim, the debt collection agency would be required to investigate the dispute and halt any and all attempts to collect payment, even if the debt is sold.
"Documentation of claims has long been a problem at all phases of the debt collection process," Cordray said. The problem builds when debts are sold for pennies on the dollar to other agencies without complete information, he added.
"Consumers deserve to be treated with dignity and respect, and businesses should be able to operate fairly and reasonably to collect the debts they are legitimately owed," Cordray said.