Hetero Couples Are More Likely to Get Divorced If the Husband Doesn't Have a Job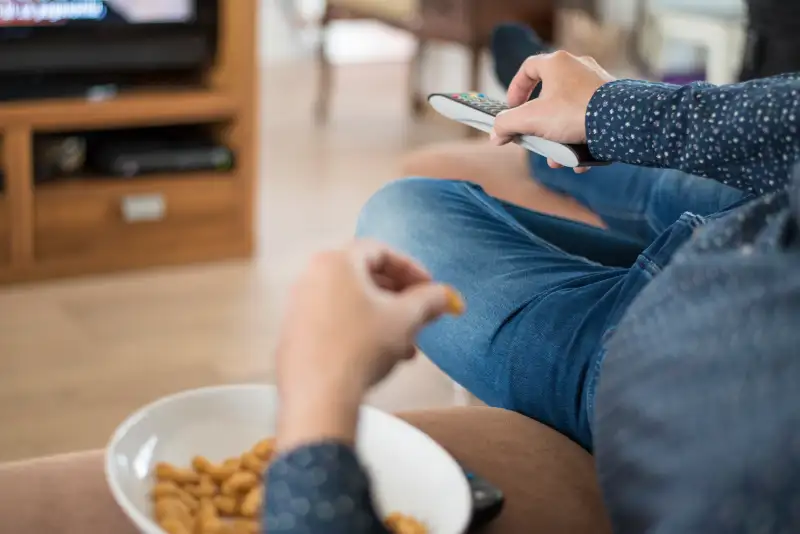 Ales-A—Getty Images/iStockphoto
Money is often pointed to as one of the top reasons for marital strife: there's never enough, couples don't talk about it nearly enough, and with stagnant wages and increasing health and childcare costs, even people with substantive salaries are starting to feel the strain. Political pundits blame working women for the demise of the American family and increase in the divorce rate.
But a new study by Harvard Professor Alexandra Killewald published in the August issue of the American Sociological Review finds that it's not necessarily money trouble that leads to divorce among heterosexual couples; it's whether or not the husband works full-time.
Killewald studied data on more than 6,300 opposite-sex married couples in the U.S. from the past 46 years. She found that before 1975, couples were more likely to split up if housework was split equitably between husbands and wives. But after 1975, the trend started to shift: Killewald found more important to the divorce rate than housework or the wife's professional life was whether or not husbands had full-time jobs. Her research found that the risk of divorce is higher for men who do not have full-time employment.
Read More: 7 Ways Couples Cheat on Each Other – Financially
In some ways that seems to indicate that while society is more accepting of female workers and breadwinners than in the past, we still have a ways to go toward accepting men who do not fit into their traditional role as the economic head of the household.
"While contemporary wives need not embrace the traditional female homemaker role to stay married, contemporary husbands face higher risk of divorce when they do not fulfill the stereotypical breadwinner role," Killewald said in a statement, according to CBS News.
The study found that, contrary to popular opinion, income and the wives' economic independence "didn't correlate with a higher risk of divorce."
Killewald noted that women are typically the focus of scholars and the media when it comes to crafting or researching effects of work-family policies. "My results suggest one way that expectations about gender and family roles and responsibilities affect men's lives, too: men who aren't able to sustain full-time work face heightened risk of divorce," she said.