This Savvy Dominatrix Says She Has Made $1 Million in Bitcoin—From Her Clients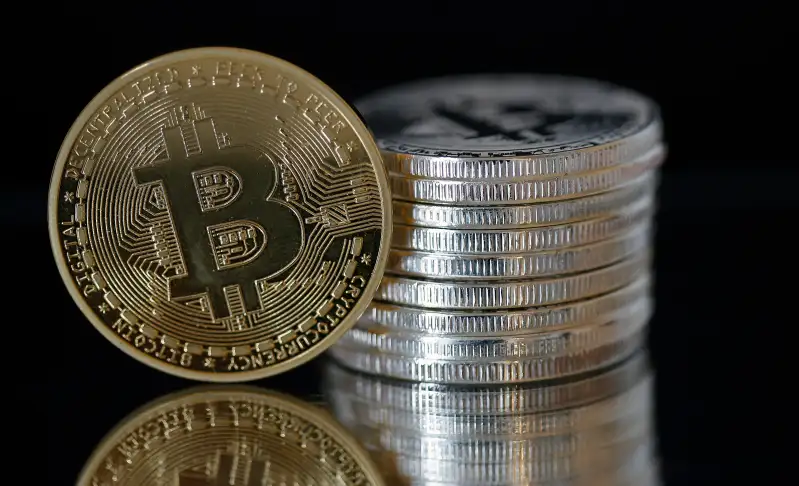 A dominatrix who goes by Theodora says her clients mined $1 million in Bitcoin for her.
Theodora has been working as a dominatrix for eight years, and has been accepting cryptocurrency for the last four, according to MarketWatch. She estimates that with Bitcoin's latest growth, she's collected approximately $1 million worth of the cryptocurrency.
"I take a lot of geek clients who like new technology and they were really excited when I taught them how to build a mining rig for me so they could mine 24/7 from their home," Theodora said.
She's not just invested in Bitcoin, however. Theodora told MarketWatch that she uses seven or eight different cryptocurrencies.
"I hold it, but it depends on the currency — I have my favorite currencies that I am betting on. Bitcoin could crash in two days, you don't know what's going to happen, so if you have enough to invest in smaller currency you should," she said.
She also said she is the first dominatrix that has created "a hive of crypto followers." Theodora noted that the use of cryptocurrency also stems from sex workers being blacklisted by companies like PayPal, making it common among the business of domination.