How I Landed My Dream Job: Making Cider...and Drinking Cider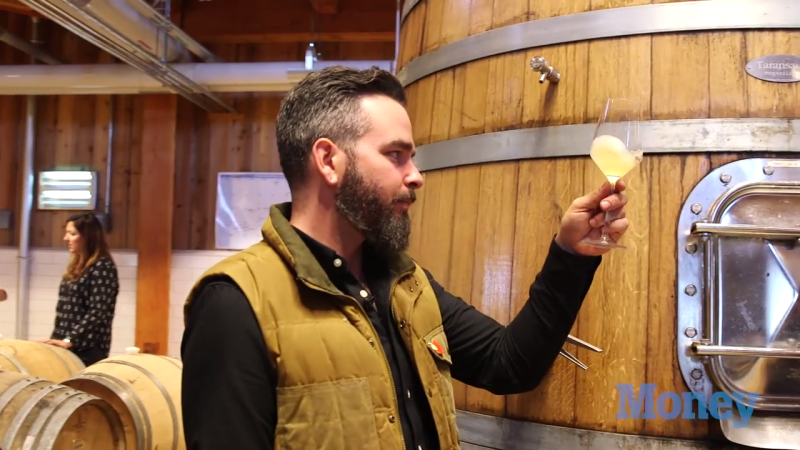 When Ryan Burk was growing up in Williamson, New York, apple orchards were his playground. He never once thought that they would one day become his office, too.
Burk is the head cider maker at Angry Orchard. He oversees the process of taking apples and turning them into the hard cider that people across the country enjoy. It's his dream job.
Burk looks at his career this way: He can go to law school and be a lawyer at any time, but being a cider maker was a once-in-a-lifetime chance. He's glad that he took that chance because he truly enjoys the process of taking an apple and making it into something that anyone of legal drinking age can enjoy.
His advice for people who don't know what they want to do with their life: Seize the opportunity when it presents itself. Explore what you're passionate about.