Economy Delivers a Last-Minute Gift to Wall Street
Money is not a client of any investment adviser featured on this page. The information provided on this page is for educational purposes only and is not intended as investment advice. Money does not offer advisory services.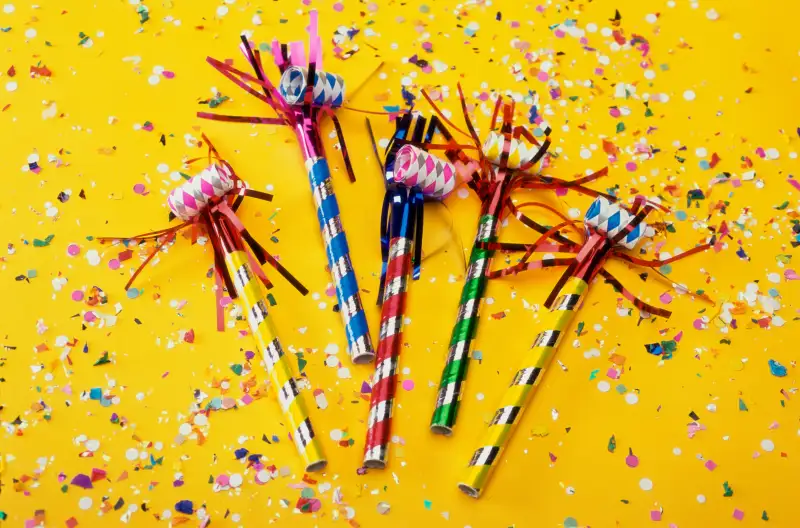 It's time to stop describing this economic recovery as being "tepid."
A new report from the Commerce Department Tuesday morning revealed that the U.S. economy had grown at an annual rate of 5% in the third quarter. Not only does that represents a major jump from earlier estimates of 3.9% growth, it marks the economy's best performance in 11 years. And it's the second straight quarter in which U.S. gross domestic product grew at or near the historically high mark of 5%.
Wall Street reacted as you'd expect, pushing the Dow Jones industrial average up another 60 points in early morning trading Tuesday to above the 18,000 mark. In just the past week, the so-called Santa Claus rally has now lifted the benchmark Dow up nearly 1000 points.
Most of that rally, however, centered on the bad news surrounding the global economy, as the slowdown overseas is putting a lid on inflation and allowing the Federal Reserve to keep interest rates near zero for some time.
Today's bump, though, was all about the surprising health of the U.S. economy in general and American consumers in particular.
Earlier reports showed that consumer spending, which represents more than two thirds of total economic activity in the country, had grown a decent 2.2%. But today's new report updated that figure to 3.2%. "The boost to personal consumption was much stronger than we had expected," noted Michael Gapen, chief U.S. economist for Barclays Research.
This would imply that the improved job market and rising net worth due to improvements in the stock and housing markets are finally being felt by American households—just in time for the holidays.