Colleges Banned from Pushing Students into High-Cost Debit Cards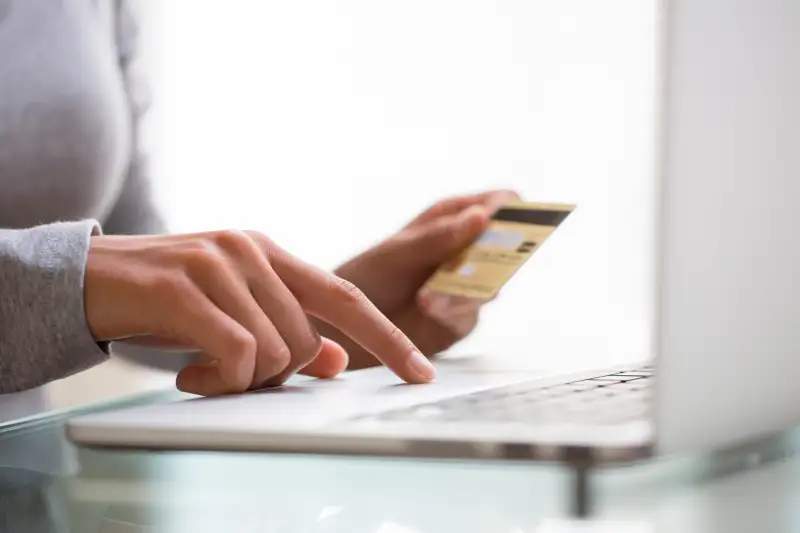 The U.S. Education Department announced rules today that will reform college-sponsored debit cards and keep students from being charged fees on their federal student aid disbursements.
Every year nearly $25 billion in federal grants and loans are given to students at colleges that have debit or prepaid card agreements with banks. Those schools account for about 40% of all college students.
But the card agreements sometimes involve troubling practices that cause students to lose part of their aid to high bank fees, Ted Mitchell, under secretary at the Department of Education, said on a press call.
The new rules, which are effective next fall, ban overdraft fees on accounts designed for financial aid disbursement. They also prohibit colleges from forcing students to open a certain account to access their aid and require colleges to give students a neutral list of options about how and where they can receive their aid money. Payments made into students' preexisting accounts also must be as timely as those made into the bank accounts marketed by their colleges.
The regulations follow government reports and investigations by consumer advocates in recent years that found deceptive tactics that steered students into accounts with high fees. Colleges would enter into an agreement giving a bank exclusive access to students, such as through joint student ID and debit cards or debit cards emblazoned with the college's logo. In return, colleges generally got some of the revenue generated from the cards. Students were often left with the impression that they had to open one of those accounts to get their financial aid refunds. (A "refund" represents the money left over from federal grants and loans after the college charges the student for tuition and fees.)
The fees students have been charged aren't minor, either. The Center for Responsible Lending has found that overdraft fees on such accounts can total more than $700 a year for students.
The new rules require that information, including the average fees charged to students and the contracts between banks and colleges, be publicly available.
These are the Best Credit Cards for College Students
"Greater transparency will help fix a broken system where some schools put revenue-sharing deals ahead of the interests of their students," said Lauren Saunders, associate director of the National Consumer Law Center, which praised the new rules, as did the Center for Responsible Lending and the CFPB.
The American Bankers Association, on the other hand, said the new rules will worsen student access to federal aid. In a statement, Frank Keating, president of the association, said they might drive financial institutions from the student bank account market, thereby reducing competition and choice for students.
For more college-related advice from Money, check out our College Planner website and Find Your Fit tool, which lets you search for schools based on the factors that are most important to you.