These Restaurants Give Women a Special Discount on Equal Pay Day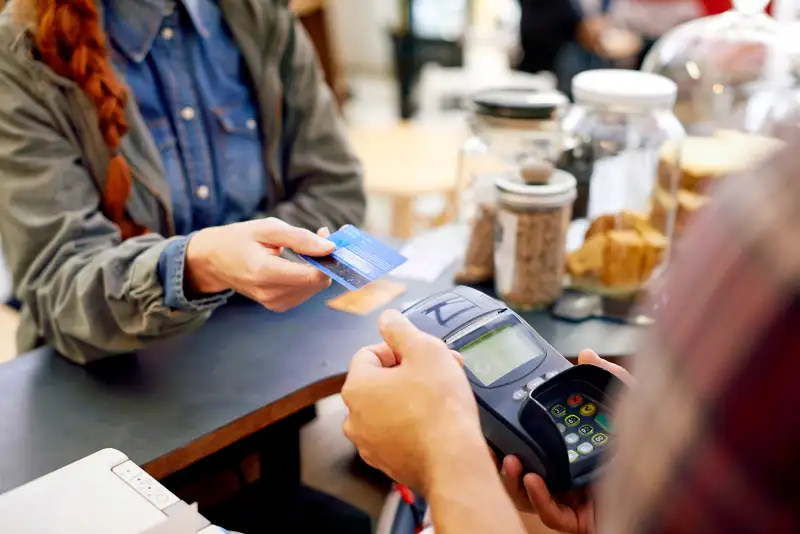 Getty Images—Getty Images
You've probably heard by now the widely reported statistic that women in the United States earn, on average, 21% less than a man with similar education and experience. Well a small group of restaurants in New Hampshire intends to even the scales Tuesday by offering women a 21% discount on their bills.
The Works Bakery, which has at locations in four cities across New Hampshire, will charge female customers 79% of what they charge male customers on Tuesday. A couple other establishments—Gondwana and Divine, a women's clothing company, and Vibes Gourmet Burgers—will also be offering the discount.
"I think many of us thought it would kind of work itself out but it has been very persistent over the years. We're feeling like this is a way to highlight that issue," Don Brueggemann, manager of The Works in Concord, explained to New Hampshire Public Radio. The one-day discount is "a relatively inexpensive way" to bring the issue "right to the fore in a way just the statistic does not."
The promotions are part of the Stand With Women campaign organized by the New Hampshire Citizens Alliance on Pay Equity Day, April 12, to highlight the pay disparity in the workplace women face.
Read next: 6 Excuses for the Gender Pay Gap You Can Stop Using
According to the American Association of University women, New Hampshire has one of the biggest gender pay gaps in the U.S. The lowest, where women early 90% of what men earn, is in Washington, D.C., while the highest is in Louisiana, where women earn just 65 cents on ever dollar earned by a man.