Ex-JPMorgan Banker Sentenced to 5 Years for Embezzling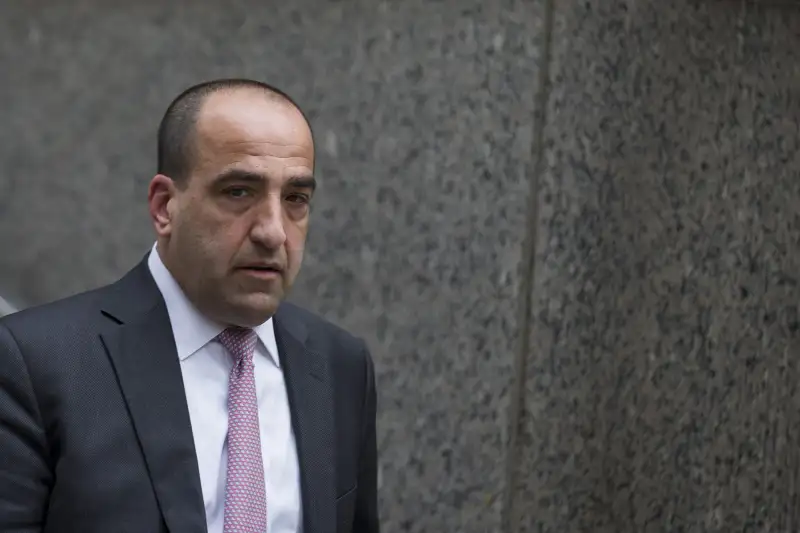 A former investment adviser with JPMorgan Chase & Co was sentenced in U.S. District Court Tuesday to five years in prison for embezzling at least $20 million from his clients.
Michael Oppenheim, 49, pleaded guilty in November after admitting that he withdrew money from client accounts to fund his gambling addiction, reports Reuters. At his sentencing Tuesday he was ordered to pay nearly $2.2 million in restitution to JPMorgan. Oppenheim worked with around 500 wealthy clients out of JPMorgan's offices in midtown Manhattan.
Urging the judge to be lenient, Oppenheim's lawyer chalked his client's theft up to a "pathological gambling addiction that has haunted him for much of his adult life."