7 Amazing Things America Could Have Bought Instead of a $1.45 Trillion Jet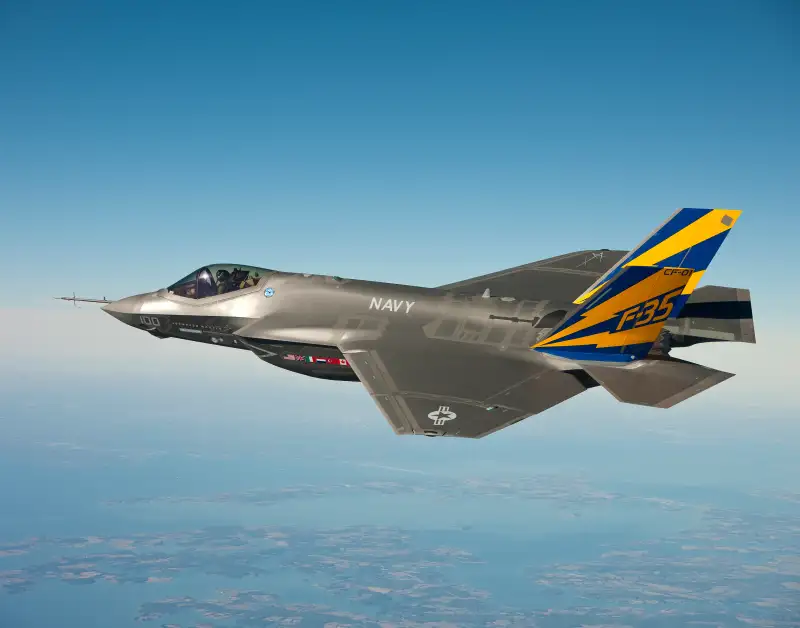 The F-35 project has been one of the most expensive military projects in history, and will cost upwards of $1.45 trillion by the time it's over. No, that was not a typo. The project price is trillion with a T. What's more, it's not even ready for service yet, and it's already cost $400 billion, according to the Government Accountability Office, which is twice what it was supposed to have cost by now.
The planes are definitely cool, if you're into such things—stealth, fast, sleek—but it's not even that good by military standards, a think tank reported last year, and not worth the $135 million cost per plane, of which the U.S. stands to order 2,443. In fact the Congressional Budget Office recommended that updating the stalwart F/A-18 and the F-16 planes would be sufficient—a move that could save around $48.5 billion.
The project was back in the news again last week, as the Senate Armed Forces Committee heard testimony. It didn't go well: Sen. John McCain (R.-AZ), a Navy veteran, blasted the project as a "scandal and a tragedy with respect to cost, schedule, and performance."
While some officials were optimistic about the project, Christopher Mimms of the Wall Street Journal fired off a tweet that noted that the plane's projected opportunity cost (through will be 2038) could have provided 20 years of free college for every student in the U.S.
Average college tuition is $6,122 at public institutions, and for every kid in college to go to a state school—20 million people—it would run around $1.5 trillion for 12 years. Given that not everyone would want go to state universities, Mimms is right, or at least in the ballpark.
Mimms' suggestion got us thinking: What are some other things that $1.45 trillion could buy?
1. A $4,500 present for every single American
Simple math says that $1.45 trillion divvied up 320 million ways would be enough for everyone to buy a used car from the early 2000s. Or Uncle Sam could just cut each of us a check for $4,500.
2. Four years of picking up the tab on health insurance premiums
According to Kaiser Permanente, the average individual premium is $1,070. Spread out to every citizen, that's four years of premiums.
Read Next: The One Time It's Mathematically Advantageous to Play Powerball
3. Instantly wipe out all student loan debt
All current student loan debt represents a staggering $1.3 trillion. If the F-35 were used to take care of the bill, there would even be $150 billion left over—which is enough to wipe out 20% of all credit card debt in the U.S.
4. Fix half of our crumbling infrastructure
$1.45 trillion would have been enough to address 40% of the improvements needed for our national infrastructure.
5. Skip paying for the rest of the military for two years
The U.S. defense budget is around $636 billion, so saving $1.45 trillion would have saved us a couple years by the time the program would have ended.
6. Pay for the damage of 14 massive hurricanes
Hurricane Katrina cost $108 billion in damages, and given that the ocean is rising and NOAA says there are "better than even odds" that human-caused warming will increase tropical storms, we're in for more expensive bad weather. The F-35 budget could take care of 14 Katrina-scale disasters.
Read Next: 10 Bizarre but Possibly Brilliant Money Tips You Must Check Out
7. Hire Beyoncé to play one show every night for over 1,000 years
Booking Beyoncé is expensive–anywhere from $1 million to $2 million in 2013. She's bigger now, so let's say she charges $4 million. That's enough money to have her tour around the country, playing one show a night for the next 1,027 years!
Wouldn't be too hard to find people who think this is a better use of America's money.
Correction: A previous version of this article mistakenly referred to John McCain as an Air Force veteran.