3 Key Tests to Find the Right College for You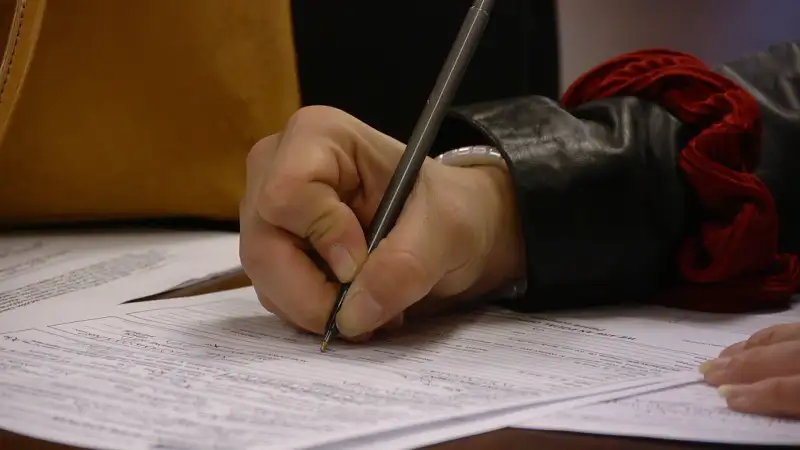 There are three major factors to look at when you're picking the right college, according to Jamie Merisotis, author of America Needs Talent and president and CEO of the Lumina Foundation, which is focused on increasing the proportion of Americans who receive a high-quality higher education.
Affordability. Plan ahead and find the right fit in terms of your financial resources.
Post-graduation outcomes. What does the college say about the learning outcomes and post-collegiate experiences of its students? What work do they find? Do they go on to grad school?
The average student experience. Some colleges do better with arts, some are more geared toward science. Also, if you're a commuter, find out how well you'll be accommodated at your top choice.
For more help choosing the right college for you, try our Find Your Fit tool, which lets you search colleges based on the factors most important to you.