My Father's Day Gift to Myself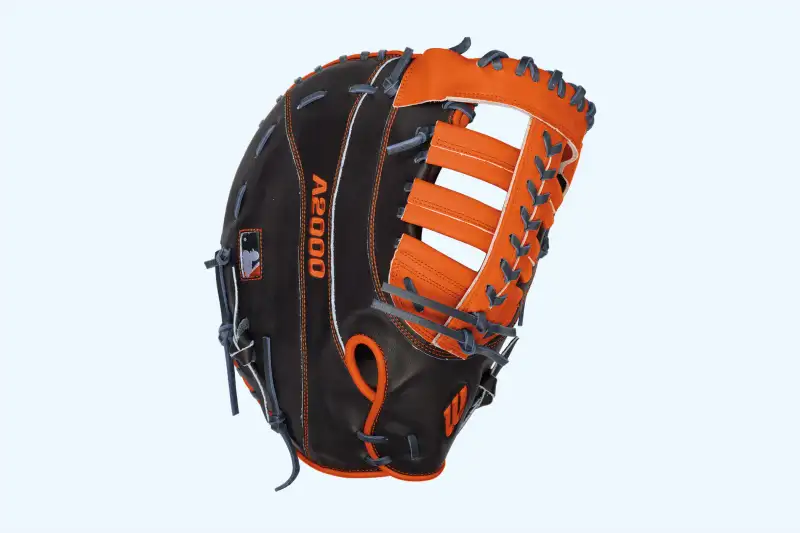 courtesy Wilson Sporting Goods
How can a middle-aged, out-of-shape editor of a personal finance magazine justify spending $239 on a professional-caliber baseball glove when he hasn't played organized ball in 30 years?
Common sense says I can't. But I consider the recent splurge an early Father's Day treat for myself—and Father's Day is practically synonymous with unbefitting gifts, isn't it?
Buying the glove made little financial or common sense, but it had everything to do with that universal faith dads have in their kids at a certain age.
I'm the father of two young boys—four-year old Eli and two-year old Evan. Eli is finally old enough and coordinated enough to want to play some catch—and still young enough that he wants to play it with his dad. (He's also still young enough that once a day, every day, Eli comes up to me and asks for a hug, which just melts my heart.)
Of course, he's still too young to throw much heat. So "catch" between the two of us is really a soft toss at an extremely short distance with a very soft ball. Which naturally raises the question: Why did I feel the need to purchase a Wilson A2000 first basemen's mitt, similar to one worn by Mike Napoli of the Red Sox? After all, I could easily have opted for a perfectly serviceable $50 glove. And because such gloves are usually made of a lower-grade leather that's soft enough to use right out of the box, I would have saved myself the effort of breaking it in.
But in my mind, breaking in a baseball glove—that is, conditioning the leather by beating it, soaking it, and tying it up to make it supple enough to cradle a baseball effortlessly—is an essential part of the whole experience. My dad helped me break in my first first basemen's mitt when I was eight years old and starting Little League. And the day he passed away, when I was 12, was pretty much the last time I picked up a baseball glove.
My new pricey mitt is starting to get worn in, and my hope is that for $239, it will last for years to come. I realize that at some point in time—relatively soon—Eli will stop asking for his daily hug. And he may not want to hang out with me. Or even be seen near me.
But I'm holding out hope that even when he becomes a teenager, a decade from now, he'll still have time for an occasional game of catch with his dad.
And if he doesn't, I'm hoping Evan will be there for me. And when they have kids of their own, I hope one of them will want to use my glove to play catch with their sons or daughters.
That would certainly make this Father's Day investment well worth it.
Happy Father's Day!
Read next: These Photos Will Convince You That Sweden Is the Best Place in the World to Be a Dad