FBI Offers $25,000 for Info on Stolen Warhols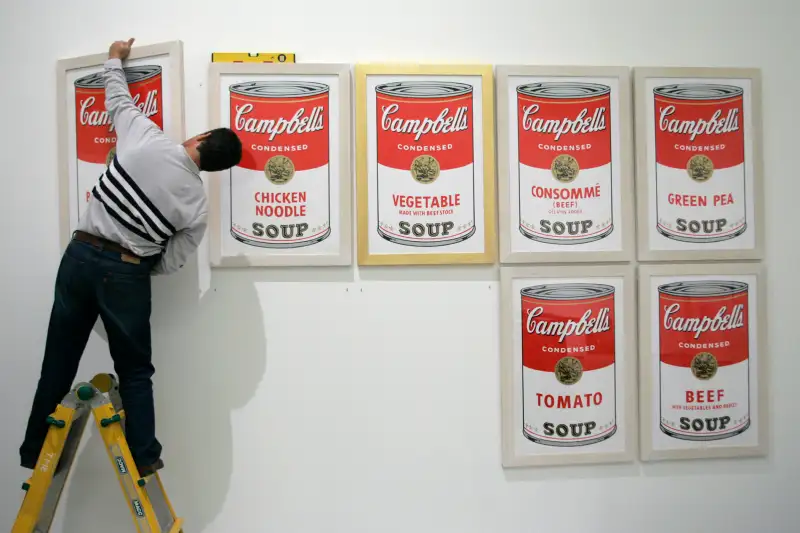 The Federal Bureau of Investigation has offered a reward of up to $25,000 for information about the theft of seven paintings by the iconic artist Andy Warhol that were stolen from an art museum in Springfield, Missouri, last week, Reuters reports.
Thieves absconded from the Springfield Art Museum in the early morning hours of April 7th with seven of the "Campbell's Soup" paintings, part of a set of 10 worth half a million dollars. The pieces had been owned by the museum since 1985. No further information on the theft has been released.
The paintings measure 37 inches by 24.5 inches. The FBI requests anyone with information about the theft to contact the bureau's division in Missouri or the police in Springfield.