Financial Habits That Will Make You Sexier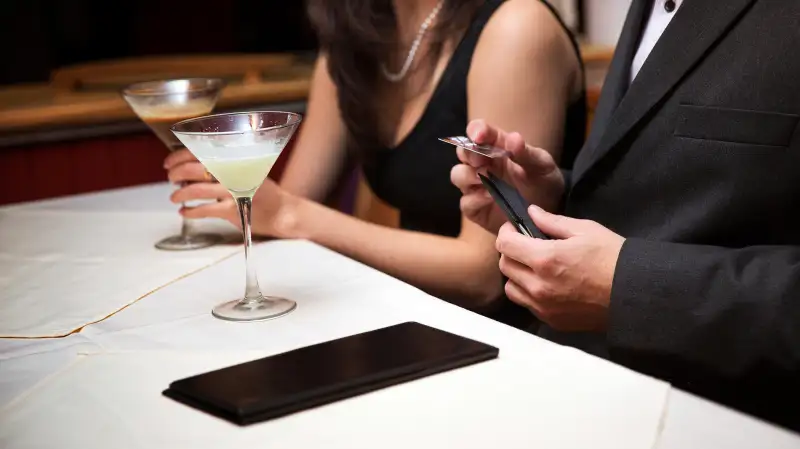 Ditch the makeup and hair products. Your budgeting skills might be the thing you should really show off on your next date.
In a recent survey about relationships and finances, Money found that both baby boomers and millennials agree on the three most attractive traits in a potential mate: a sense of humor, compassion, and—yes—financial responsibility. For both groups, those qualities all rank higher than physical chemistry, diligence, and even intellect.
---
---
Don't worry if you don't make a ton of money now. The survey, which included about some 500 millennial and 500 boomer respondents, found that smart financial habits were deemed more important than current salary among members of both age groups.
Both generations ranked budgeting and timely bill paying as particularly attractive behavior, though younger survey takers were more likely to value future earning potential in a mate. Property ownership was the least important for both generations.
Read next: Are You and Your Partner a Money Match?