4 Financial Habits of Highly Successful People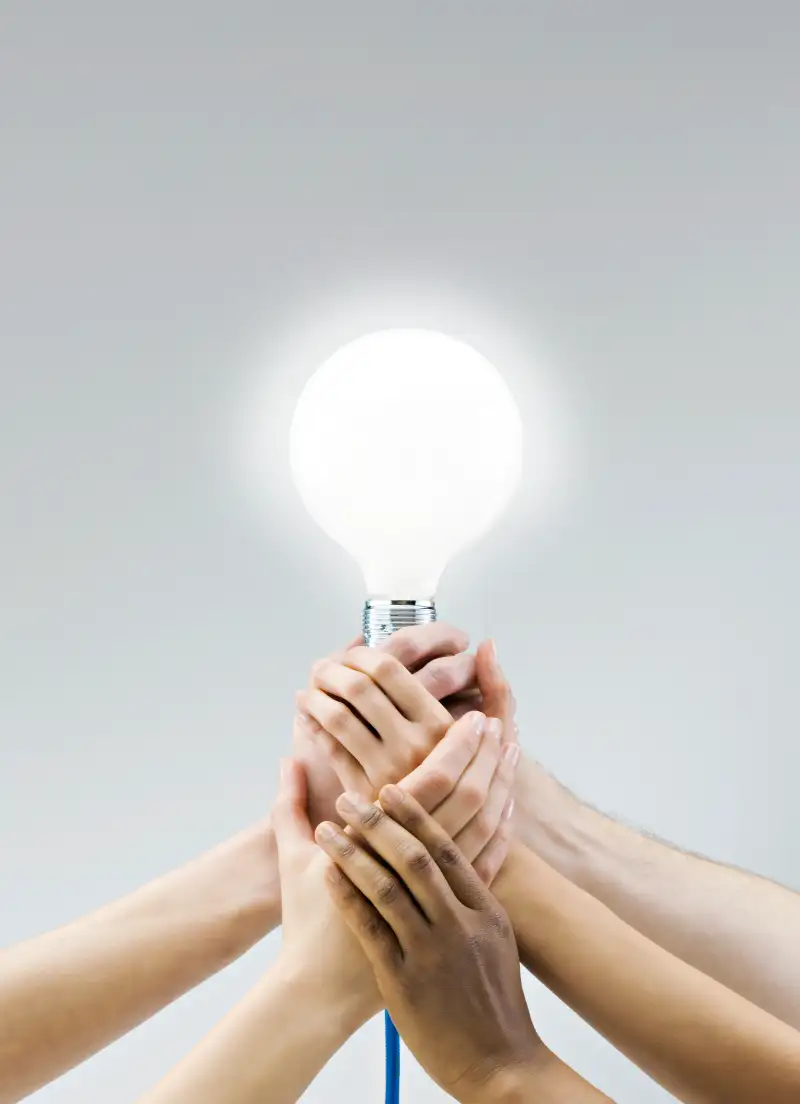 Stephen Covey, author of the wildly successful book 7 Habits of Highly Effective People, wrote, "Depending on what they are, our habits will either make us or break us. We become what we repeatedly do."
It's true. Habits—the healthy and consistent ones, that is—can make all the difference in helping us go from good to great in any area of life, especially our finances. (Bad habits can be just as powerful…in the opposite direction.)
For my new podcast So Money, I've had the privilege of interviewing some fascinating entrepreneurs, authors and financial pros, each of whom has generously shared his or her personal financial habits with my listeners. Here are four of the best:
They Flex Their Idea Muscle
Entrepreneur James Altucher, bestselling author of Choose Yourself, says one habit he practices multiple times a day is generating ideas—exercising what he calls his 'idea muscle." He believes ideas are the "currency of life."
And the key is to share your ideas freely with others.
"I've been amazed how many times I've given out free ideas, and abundance has come back to me not just in the form of money, but in the form of contacts, connections and future opportunities," says Altucher.
For example, he recently was invited to speak at Amazon's headquarters in Seattle after submitting several ideas to the head of business development on how the company can improve its publishing (a connection he made via "a friend of a friend of a friend"). "I got to meet, essentially, all the people running their self-publishing division and they all showed me what they're working on," he says. "I didn't get paid for it, nor do I expect to get paid for it, but who knows what future opportunity I'll have when I self-publish my next book."
They Tuck Away More than 10%
Forget the standard savings rule of thumb that says to save 10% of your paycheck for a rainy day.
Melinda Emerson of @smallbizlady Twitter fame and author of Become Your Own Boss in 12 Months says she habitually—and automatically—saves 20% of every paycheck.
"I also have an emergency saving account for my business for rainy days when people don't pay on time," she adds. "I put safeguards in place so I'm never 'broke.' Ever."
They Set It, But Don't Forget It
Setting up a savings and payment system is one habit highly successful people practice to keep their financial house in order. They automate their bill payments and money transfers.
But they don't turn a blind eye once they set up the system. They know it's important to still maintain awareness of where their money's going. "I check my bank accounts every week just to keep a good pulse on where things stand," says Shama Hyder, bestselling author of The Zen of Social Media Marketing and an international keynote speaker who's been invited to share the stage with President Obama and the Dalai Lama.
Financial planner and founder of Financially Wise Women Brittney Castro chimes in. "One of the biggest tips I can share with people is to do a weekly money date…a time where you check in with your money every week. You're reviewing your spending and maybe your budget. It just brings this whole new level of awareness."
They're Not Just Go Getters. They're Go Givers.
Over 20 years ago, New York Times bestselling financial author David Bach heard self-made billionaire John Templeton speak. He said that people in life are taught to be go-getters, but instead should be "go-givers."
"That had a huge impact on me," says Bach, who is now vice chairman at Edelman Financial Services. "Since then, the bulk of my life has been focused on, 'How can I be of the most service?' with the belief that if I'm of the most service good things will come back to me—that life is a giant circle of karma, and that the more you give out the more it comes back. And that's really been true in my life. Even when I'm overworked or overstressed or things aren't going the way I want, [I remember that] I signed up for this attitude that I was going to live my life in service."
Jacki Zehner, the first female trader-turned-partner at Goldman Sachs and now the Chief Engagement Officer at Women Moving Millions, echoes Bach's sentiments. "Give generously," she says. "I'm spending a lot of my time now, and I continuously challenge myself to think about at any point in time, how generous can I be, not only with my money, but with my time."
Want to learn more financial habits of highly successful people? Money contributing editor Farnoosh Torabi has a new podcast called So Money that features intimate interviews with leading entrepreneurs, authors and influencers. Visit SoMoneyPodcast.com to listen to the show's inaugural interviews with Tony Robbins, James Altucher and Jean Chatzky.