Why Investors Are Gravitating Toward Fine Wine
Money is not a client of any investment adviser featured on this page. The information provided on this page is for educational purposes only and is not intended as investment advice. Money does not offer advisory services.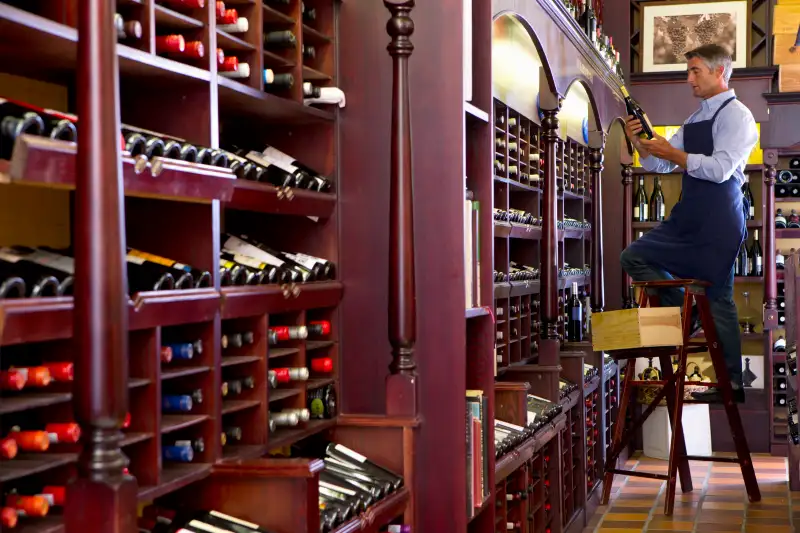 Echo—Getty Images/Cultura RF
It seems like investors are raising a glass to fine wines.
After several years of poor performances, fine wines have returned this year as one of the most productive investments, Marketwatch reported. The Liv-ex Fine Wine 100 index, considered the industry's leading benchmark, has surged by 16% since the beginning of the year. It's outperforming the gain for the S&P 500 and the dollar.
Part of the reason for wine's surge is that the market is seemingly underpriced after years of going down. While it enjoyed some productive years between 2009 and 2011, it struggled with cold and wet summers that ruined grape harvests and spoiled vintages.
However, the 2015 vintage is bringing back memories of superior wines of 2009 and 2010, allowing the high-end market to recover. The wine market is also dependent on the economic climate as a whole.
For instance, in the wake of Britain's decision to leave the European Union, fine wine -- which is largely priced in pounds -- became less expensive for buyers outside the U.K. The Liv ex-100 increased by 3.6% in the month after the vote, its largest gain since November 2011.
The vineyards on the Liv-ex 100 are primarily found in renowned French wine regions such as Bordeaux, Burgundy and Champagne. The price of French wine in particular is expected to only increase. Extreme weather destroyed crops this year, which may result in a 10% decline in wine production.
However, it's important to keep in mind that wine investments are a relative unknown for most investors. Before you spring for that bottle of rare pinot noir, remember that you'll need to wait at least five to 10 years before you see a return on your investment.
Experts also advise that buyers keep their investment wines, which are mostly traded in Britain, "under bond" at U.K.-government licensed warehouse in order to avoid duty and local sales tax. And as you're picking a vintage, it might not hurt to choose a bottle you might want to taste yourself. Not only will you be afford to pop the cork if you so choose, but wines with cheaper price tags will likely remain popular even in the event of another global economic slowdown.