Ford Aims to Resurrect this Popular Pickup Truck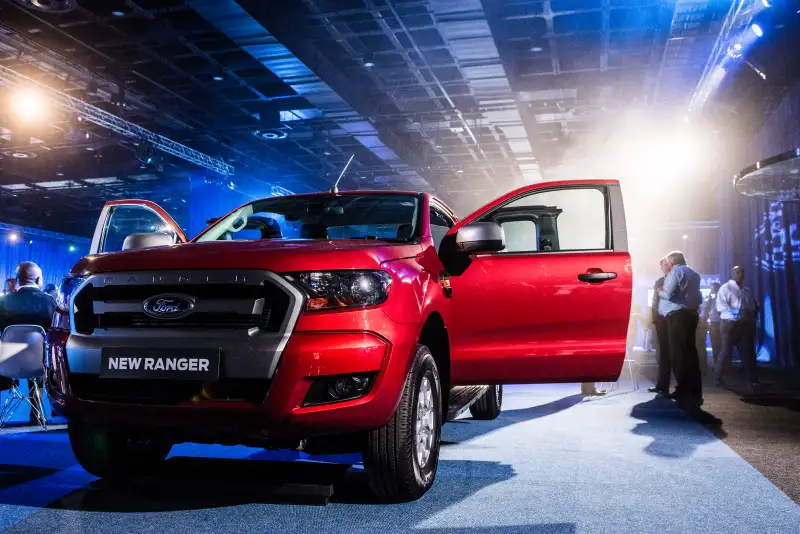 Swiegers, Waldo—Bloomberg Finance/Getty Images
It looks like Ford is bringing back the Ranger, its compact pickup truck that enjoyed a long run in the U.S. between 1982 and 2011 before being exiled to overseas markets.
According to The Detroit News, the America's second-largest automaker has been in talks with the United Auto Workers and aims to bring the truck to production at the Michigan Assembly Plant in 2018. The Ford Focus and C-Max are currently made at the Wayne, Mich., plant, and production of these vehicles could be shifted to Mexico if an agreement is reached over the Ranger.
There are several reasons Ford might want to resurrect the Ranger in the U.S. Though there's a growing demand for small and mid-size trucks, there aren't that many currently available. Reissuing the Ranger one would not only satisfy many consumers but also help Ford conform to fleet-wide fuel efficiency standards mandated by the federal government. The U.S. also has a heavy 25% tax on imported trucks, so it would be especially advantageous for Ford to make the lighter, lower-cost Ranger on home turf.
The Ranger's possible return comes on the heels of the automaker saying in July it was pulling out of the Michigan plant completely in 2018. Ford employs around 4,500 workers there, and if a deal can't be worked out, those jobs and the Ranger could both be lost.