7 Cheap or Totally Free Coffee Deals Available This Autumn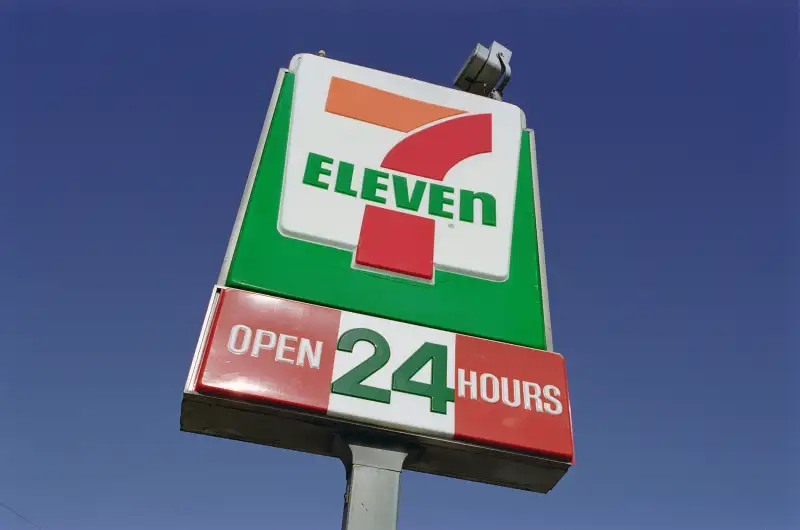 Andy Ennis—Alamy Stock Photo
It's not like there's a season when people don't drink coffee. But fall just might be the best season of all to enjoy a hot cup of Joe. It seems appropriate that National Coffee Day is celebrated at the end of September, and the pull of coffee—the warmth, the smell, the caffeine—only seems to grow stronger as days get shorter and colder.
Convenience stores, coffee chains, and supermarkets all grasp how a great coffee deal can drive customer traffic during the fall. Surely that's part of why we're seeing promotions like these pop up. Here's how to get your fix cheap—or totally free.
7-Eleven: Now through Saturday, October 17, customers who download the 7-Eleven app get one coupon daily good for a free coffee.
Cumberland Farms: An ongoing "Free Coffee Fridays" promotion from this convenience store chain with locations in the Northeast and Florida means coffee is free for all customers every Friday in October.
Whole Foods: The upscale grocer was selling 10-ounce cups of brewed coffee for 25¢ throughout the entire month of September, and it has followed that promotion up with 25¢ oatmeal until 10 a.m. daily now through October 27, and 25¢ Allegro coffee or tea from October 28 to November 3.
Dunkin Donuts: In several parts of the country, including the greater Boston, Philadelphia, and New York City metropolitan areas, Dunkin Donuts is offering customers with its mobile app coffee for free or a mere 25¢ the day after the local NFL team wins.
Wawa: Coffee in any variety and any size is priced at $1 right now at the convenience store chain's locations. The promotion is available for a "limited time," but it's unclear when the offer actually ends.
Sheetz: Use your "MySheetz" loyalty card and you'll pay $1 for small coffee and $2 for lattes and smoothies now through the end of 2015.
Coffee Bean & Tea Leaf: For a very limited time—2 p.m. to 6 p.m. on Friday, October 30—customers can purchase pumpkin-flavored beverages (latte, tea, etc.) on a buy-one, get-one-free basis.