Even If You're Not Superstitious, This Friday the 13th Could Be Scary for Stocks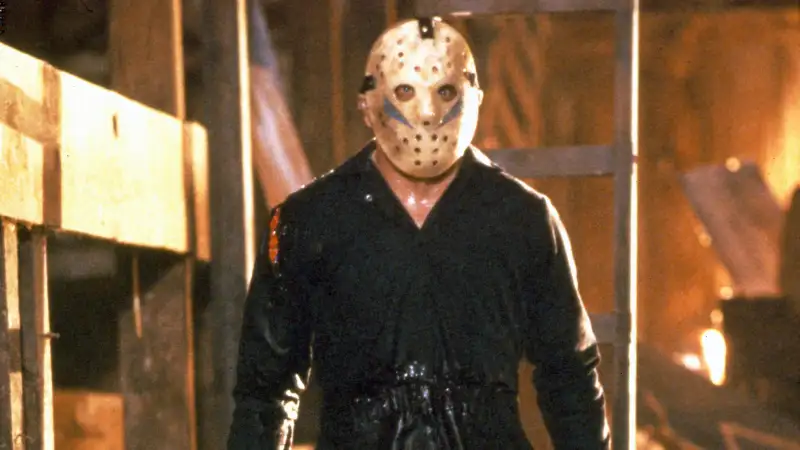 Mary Evans/Ronald Grant—courtesy of Everett Collection
For jittery investors, today may bring more bad omens than you can bear.
Not only is this Friday the 13th, but we are also in a year ending in the number 7—a numerical configuration that has been cursed with market crashes going all the way back to 1887.
Under normal circumstances, we'd tell you to calm down and to embrace the fear in the market. That's because as luck would have it, Friday the 13ths have actually been decent days for equities. Historically, stocks have risen around 57% of the time on Friday the 13th, versus 52% of the time for any random trading day, according to Howard Silverblatt, senior index analyst for S&P Dow Jones Indices.
However, this also happens to be October, which has witnessed some of the scariest days in market history. And Friday the 13ths that have taken place in October have been decidedly unlucky.
Since 1928, the S&P 500 has fallen more than 0.5% on average on October Friday the 13ths.
In fact, "the two worst Friday the 13th daily returns for the S&P 500 took place in the month of October," notes Ryan Detrick, senior market strategist for LPL Financial. The worst Friday the 13th for stocks was a loss of 6.1% on Oct. 13, 1989—followed by the 3.8% drop for stocks on Friday, Oct. 13, 1933.
Adding to that sinking feeling: Today marks the thirteenth Friday the 13th in what's considered the modern era of the stock market (since 1928).
"You can't make this stuff up!" says Detrick.