How to Watch Game of Thrones Tonight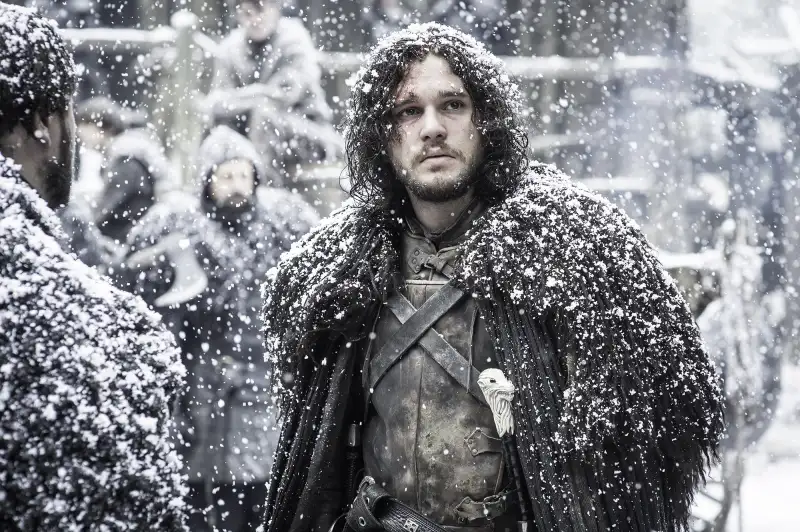 Winter is here.
Game of Thrones returns Sunday night at 9 p.m. E.T., and fans across the world are preparing for the penultimate season.
Many fans of the show, which is in its seventh season, already have access to HBO — or someone else's password. HBO can be accessed through a cable subscription, which includes the HBO Go streaming service, for an additional $15 a month.
The company also recently launched HBO Now, a stand-alone streaming service that customers can subscribe to. It also costs $15 a month.
But those who don't already have access to HBO may be in luck for the start of the season since the service offers a free 30-day trial.
Of course, if all else fails, a number of bars in different cities offer viewing parties for those hoping to check in on Westeros.
Game of Thrones is HBO's most-watched program in network history — surpassing iconic shows like The Sopranos and The Wire. In its sixth season, episodes were getting an average of 7.72 million views per episode.
Last year, HBO offered a free 48-hour trial period for non-subscribers the weekend Thrones returned. Thrones fans anxiously awaited the season six premiere to learn Jon Snow's fate.
But now that winter is here in season seven, Thrones fans can expect the stakes to be even higher.