Gas Prices Just Hit a Low for 2014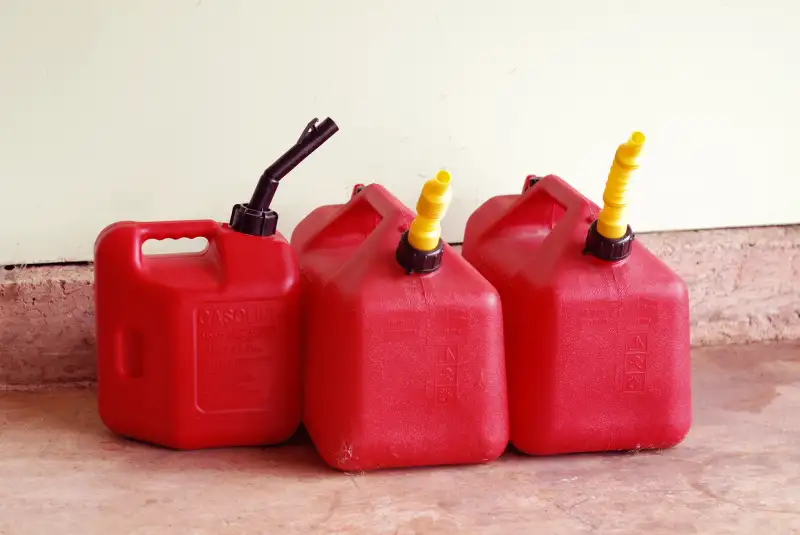 The summertime swoon for gas prices has continued into fall, and now it looks like the forecasts calling for lower and lower prices at the pump are right on track.
Earlier this week, AAA noted that the national average for a gallon of regular stood at $3.29 and that we were on the brink of matching the cheapest mark thus far in 2014 ($3.27, hit on February 9). Well, as of Wednesday, AAA data indicated the national average hit $3.267, a new low for the year.
What's more, drivers in many states are paying well below the national average. The price of regular is averaging $3.10 or less in Alabama, Arkansas, Kansas, Minnesota, Mississippi, New Jersey, Oklahoma, South Carolina, Tennessee, and Virginia, and Missouri is cheapest of all, recently dipping just under $3 per gallon—the first state to average under $3 since January. Drivers in many metropolitan areas, including Kansas City, Duluth, Minn., Tulsa, Okla., and Iowa's Quad City area, have been enjoying sub-$3 gas this week. The gas price-tracking site GasBuddy is also reporting that gas stations in no fewer than 18 states currently have prices that are the lowest they've been for all of 2014.
Best of all for drivers hoping to spend less on fill-ups, all signs indicate the trend for cheaper and cheaper gas will keep on rolling in the months ahead. AAA is predicting that the national average will dip to $3.20, perhaps even $3.10, by the end of the year, by which time as many as 20 states could see per-gallon prices drop below $3.