Gas Prices Dropped 30 Out of 31 Days in July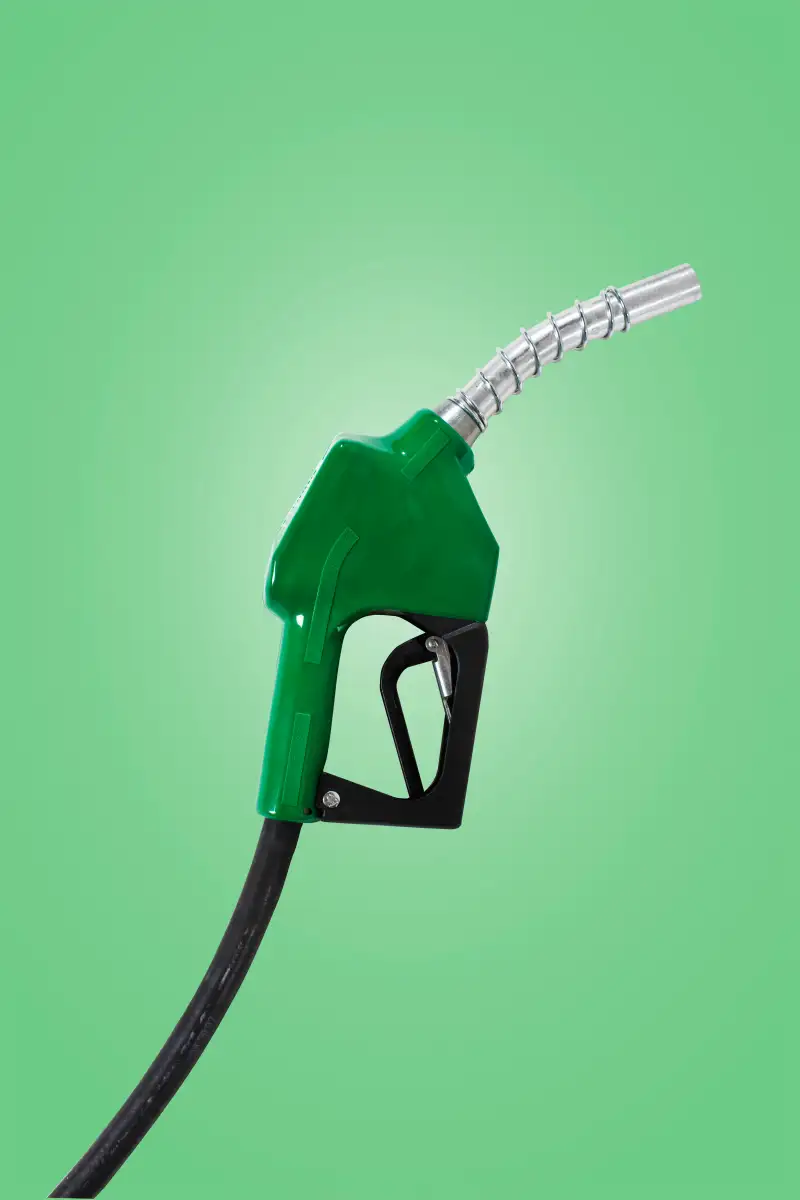 The direction that gas prices have been heading in during peak vacation and road trip season should put smiles on the face of American motorists.
As of July 31, the AAA Fuel Gauge Report listed the national average for a gallon of regular at $3.517, roughly 3¢ less than a week ago, 16¢ less than one month ago, and 11¢ less than prices at the pump at this time last year. What's more, AAA announced that gas prices fell in 30 out of 31 days in July, helping to bring about the biggest decline in prices at the pump in July in six years.
This is the first time ever recorded that gas prices have fallen so consistently in July, which is a month when gas prices are generally prone to soar. The highest national average ever posted remains July 2008, when prices spiked to a panic-inducing $4.11.
"Falling gas prices are nearly the opposite to what we usually see this time of year," said AAA spokesman Avery Ash. So what explains the decline? "Refineries are running at full tilt and there is more than enough gasoline in the market, which has helped bring down prices despite multiple overseas conflicts."
And what can we expect going forward? Well, gas prices have dropped in August in three of the last five years. But prior performance is no indication of what'll happen in the future—just look at gas prices recently, which have fallen during a time period when they have skyrocketed in the past.
Even so, the experts at AAA anticipate that gas prices will continue on a downward path in the days and weeks ahead, provided there are no major hurricanes, refinery problems, or unforeseen international conflicts—any of which could send fuel costs up and up. For now at least, the idea that gas prices peaked for 2014 in early spring is still holding up.