Even the U.S. Treasury Secretary Wants to Scrap the Penny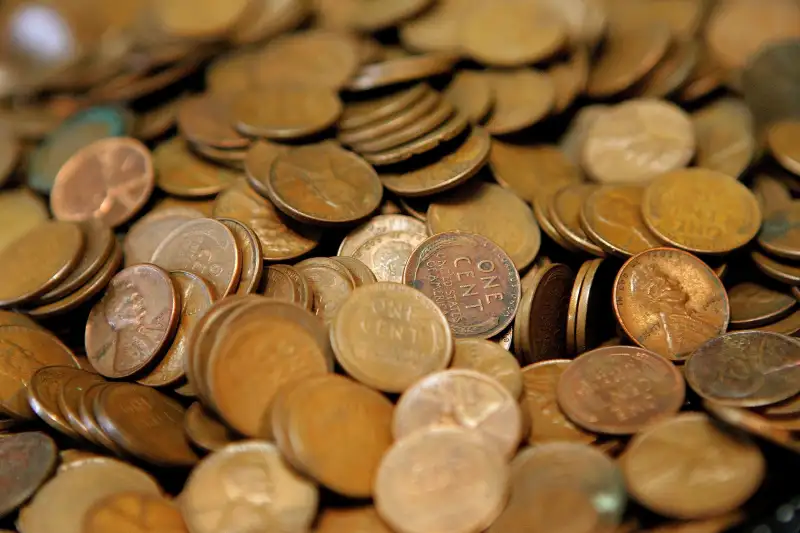 You've probably heard that it actually cost more money to make a penny than a penny is worth. As of 2014, the cost of making a penny was estimated at 1.7 cents. So yeah, it almost costs two pennies to make one penny--which obviously makes no sense (pun intended).
Canada decided back in 2012 to stop making pennies because of production costs and consumers viewing them as largely worthless, and over the years many have called for the U.S. to similarly get rid of the penny.
We can now officially count Treasury Secretary Jacob Lew among those who favor suspending production of the penny.
In a March 2015 memo to the President Barack Obama, revealed on Wednesday by The Wall Street Journal, Lew wrote about a plan to put Susan B. Anthony—an early feminist and pioneer in the fight for women's civil rights in the U.S.—on the $10 bill, replacing Alexander Hamilton. The memo also mentioned a possible plan to stop making pennies.
"We've been looking at the penny for a long time, because obviously the value of a penny has gotten smaller and smaller as time has gone on," Mr. Lew said at a forum in November 2015. "Even with low inflation, it continues to diminish."
Since the one-cent piece amounts to such a small value and are often discarded they are more quickly removed from circulation than other denominations of coin, the Journal reports, meaning more pennies have to be produced by the U.S. mint than all other coins combined.

Still, the Treasury has announced no specific plans to eliminate the penny from circulation for the time being.