Why You Shouldn't Give Gift Cards to Millennials—or Maybe Anyone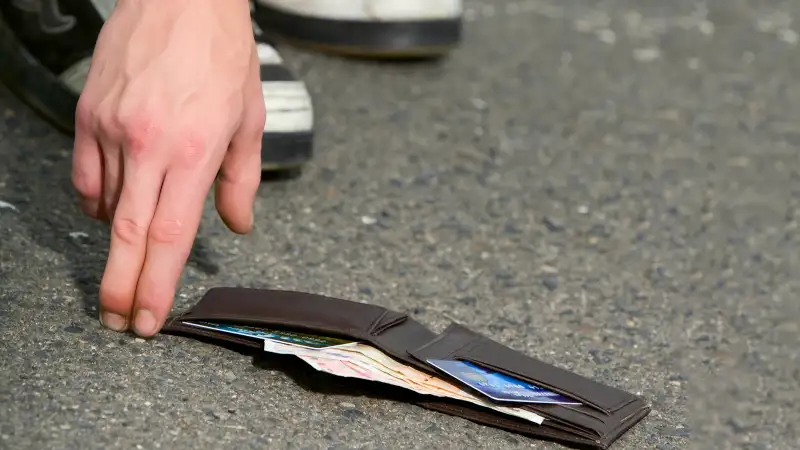 Year in, year out, the most popular category of holiday gift is the gift in which the recipients essentially get to pick their own presents—a.k.a., the gift card. While some traditionalists hate gift cards, it's undeniable that they are in high demand during the winter holidays.
During the 2014 season, consumers spent $31.7 billion on gift cards, with average spending on gift cards rising from $161 to $173, according to the National Retail Federation. From 2003 to 2014, overall spending on gift cards during the holidays soared 83%. The recently released "2015 Holiday Outlook" report from PWC also confirms' gift cards will reign supreme this year: 52% of shoppers say they'll be buying gift cards for the holidays, a higher percentage than those buying toys (47%), clothing (39%), or electronics (31%).
The increased preference for gift cards—among givers and recipients alike—stems from the idea that gift cards are deemed more thoughtful and personalized than cash, while being just as good as cash in terms of efficiency. By opting for a gift card, the giver doesn't have to spend hours trying to find just the perfect present for the recipient. Likewise, people who receive gift cards don't have to go through the process of deciding whether to keep or return a gift—and then take the time to deal with customer service if it's the latter.
In a way, then, gift cards waste less time (and perhaps even less money) than the traditional act of buying a specific present for someone else.
And yet, it's equally undeniable that tons of money is wasted on gift cards. Data is released annually showing that billions of dollars on gift cards go unspent. Now, in a new study from Bankrate, 25% of surveyed consumers say that they've lost a gift card before spending the entire balance. If you're in the millennial demographic—or if you regularly give presents to millennials—you should be even warier of gift cards: Nearly 40% of Gen Y consumers say they've lost a gift card before using it.
Still, some will continue to argue that the gift card is the only gift that makes sense because a) giving someone else the gift of shopping for themselves is a treat; b) it's better than handing over a present the recipient will hate and yet feel guilty about returning; and c) if the recipient loses the gift card before using the value it's his own damn fault—and it's arguably no worse than receiving a sweater or gadget as a gift that winds up stuffed in a closet, never to be worn or used.