How To Go To College For Free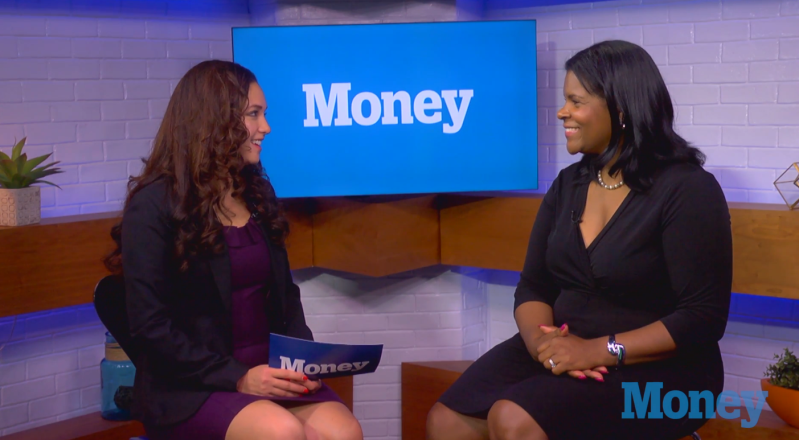 Free college? Sounds good right? There are a few ways you can make this a reality, explains Lynnette Khalfani-Cox. One way is to attend the military service academies. The thing to keep in mind when considering applying to a military service academy is that upon graduation, you will have to serve up to five years in the armed forces. You can also apply to a "work-study" college, where in exchange for working for the college, you get a free education. The College of the Ozarks is a good example.
Students can also apply for an out-of-state tuition waiver. This is a form that a high-performing, out-of-state student can fill out, if they are attending a public university in another state. This form reduces the out-of-state costs to the in-state price.
You can also check out these seven ways to go to college for free.