What's the Difference Between Good Debt and Bad Debt?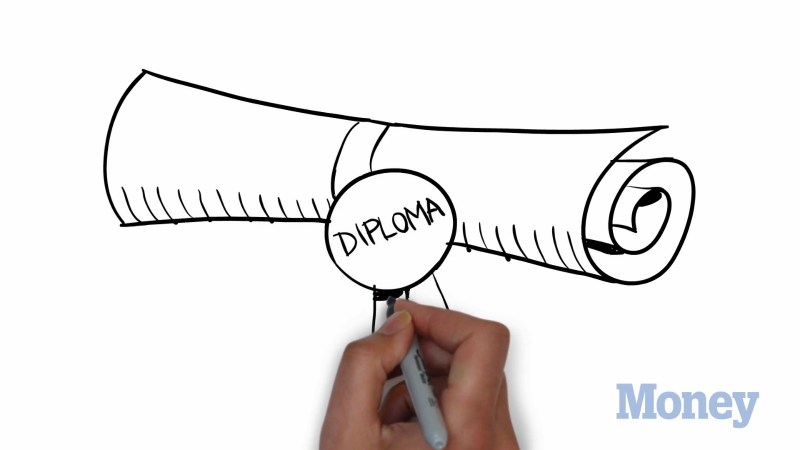 In this series of Tips from the Pros, Money taps the collective wisdom of expert financial planners.
The word "debt" can incite feelings of dread, panic, and fear, but it doesn't always have to. There is such a thing as good debt. For instance, certain debts help you build value, like debt you'd go into to buy a home or get an education Bad debt is any kind that doesn't have a payback plan. Credit cards can get you into trouble because you might end up spending money you don't have. Debt can actually be useful if you make smart spending decisions.
Featured Advisers: