What a Good Real Estate Broker Should Do for You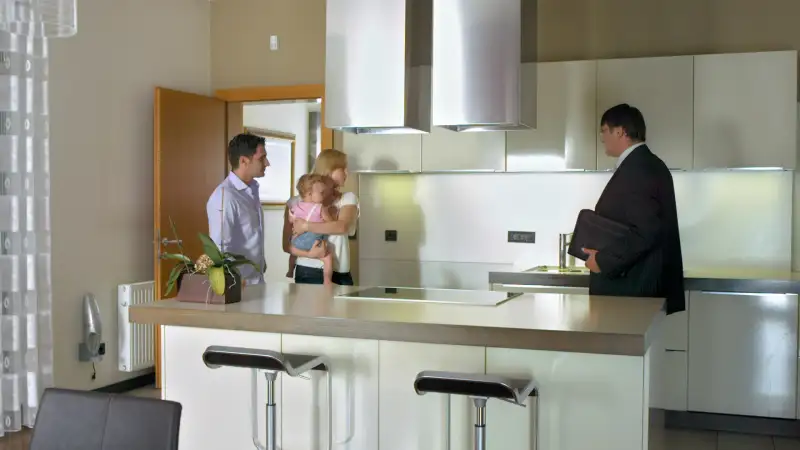 What should a good real estate broker do for you? Ryan Serhant of Bravo's Million Dollar Listing NY has tips and suggestions. One important thing to keep in mind: Don't be a patsy. "Remember, you're going into battle basically; that's what a negotiation is," says Serhant.
Another thing to remember is that a real estate broker shouldn't be doing what you can do by yourself. "A monkey could set up a search online and check it every morning and send you listings. You don't need that," says Serhant. Your agent should bring new information to the table about all those new listings that come up.
Read Next: 3 Tips for First-Time Home Buyers