Google Maps for iPhone Just Got Way Better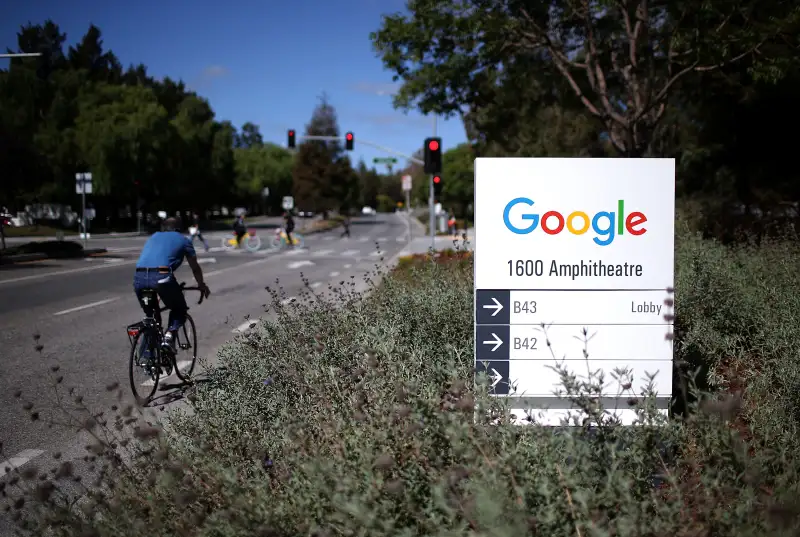 Sullivan, Justin—Getty Images
Google just updated its Maps app on the iPhone and iPad with a host of powerful new features.
There's been offline support for Google Maps iOS for some time, but it's been limited—a move that saved space on phones but was light on content. The new version, available for download now in the App Store, works similarly to the old version, where you'd zoom out until the app displays the area you want, and you save it to your phone. But instead of just featuring the grid of the streets, the update delivers far more information: all the destinations, hours, contact numbers, and most of all, turn-by-turn directions.
Considering users routinely access this stuff on the go, on the 3G and LTE cellular networks that are slower than Wi-Fi, the update should save users some data as well as providing the information far more quickly—and even underground if a user is down in a subway or out in a rural area that doesn't have much service.
Saving a map to your phone takes up around 300 MB according to the Verge, but will expire every month so if you don't use it, it'll be purged from your phone automatically (it's easy to keep it on if you do use it).
The update also has a few other cool features. Now you can easily see gas prices without having to scout them out yourself or track them down on the Internet, allowing you to comparative shop. And for people who hate crowds, the app also will say when certain businesses are busiest, letting you dodge the crowds.