This Company Is Actually Trying to Make Your Phone Last Longer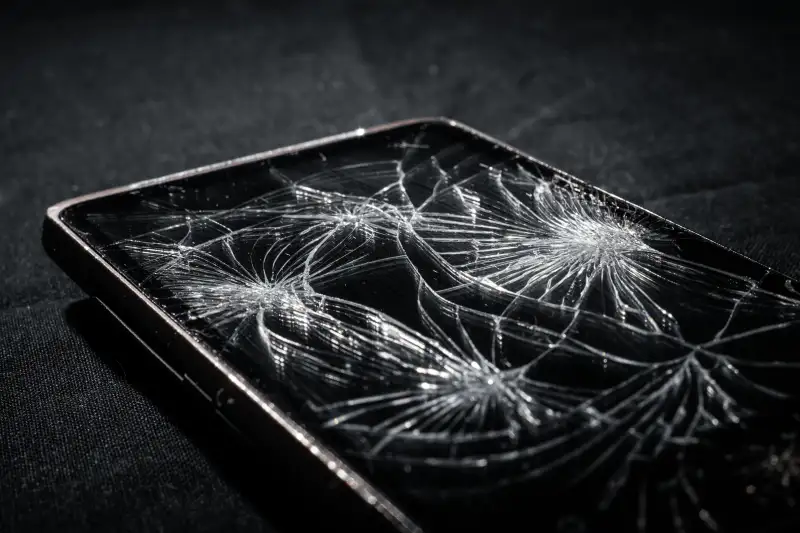 svedoliver—Getty Images/iStockphoto
Accusations and debates of planned obsolescence have always followed the phone (née: "mobile/cell phone") industry. For the most part, however, people have sighed into accepting a two-year lifespan as something as universal and unshakable as subsidized "free upgrades" eased the biennial pain of ponying up for the new iPhone or equivalent.
Whether the obsolescence is actually planned or not isn't really important—the fact remains that our phones are treated like disposable objects. Software upgrades that render older models frustratingly slow, batteries that stop holding their charge, and other new developments ensure this.
Perhaps as much as anything, your phone's fragility is what's most annoying. There's no doubt a phone takes a beating, but today's options seem utterly inadequate for many people, judging by the amount of cracked screens and the cottage industry that's popped up to handle the costly repairs.
Read More: Is Cell Phone Insurance Worth It?
There is, however, some good news on this front. This week Gorilla Glass announced a new, tougher version of its product, which is used to make phone screens. Called Gorilla Glass 5, manufacturer Corning says it can withstand shoulder-height falls (1.6 meters) onto "hard, rough surfaces 80% of the time." The company claims that's four times better than competitors.
Previous versions of Gorilla Glass have been used on 4.5 billion phones, according to the company, so this new material will likely make it onto your next phone and could save you significant hassle and money from a shattered screen—which is often a matter of when, not if.
Now if only they can improve the amount of battery recharges your phone can handle.
Read Next: The Best Cell Phone Plans of 2016