'Hamilton' Star Explains Why You Should Always Quit a Job Politely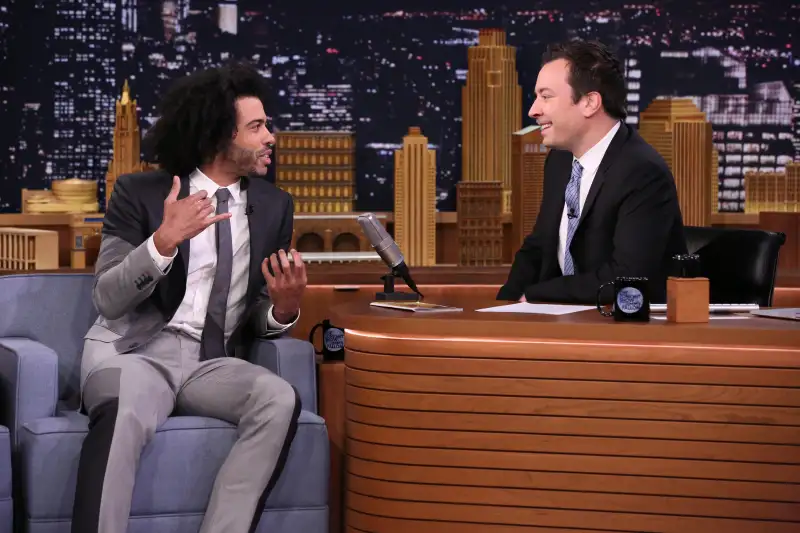 NBC—NBCU Photo Bank via Getty Images
In the space of a single tax year, a star of Lin-Manuel Miranda's Broadway sensation "Hamilton," Daveed Diggs, went from being a catering company's delivery driver to a Tony-nominated actor. But the headache he faced filing his taxes illustrates why it's better not to burn bridges if you can avoid it -- even when you become famous.

"I did my taxes hella late. I applied for the extension," Diggs told Tonight Show host Jimmy Fallon Monday night.
Diggs explained that before he landed his breakout roles on Hamilton—as Thomas Jefferson and the frenchman Marquis de Lafayette—he worked for a catering company making minimum wage as a delivery man, transporting "mostly fajitas" to hospitals on behalf of pharmaceutical companies. Diggs was not especially excited about the job and as soon as the Hamilton gig came around with no warning he just stopped showing up, he said.
"I lost the W-2 that they sent me for like the $800 I made while I was working there," Diggs told Fallon. "I had to call to get the manager to text me a picture of the thing, I was just like 'Hey man I don't know if you remember me. I worked there for a few months, and I just stopped coming."
In the end Diggs said the awkward request turned out not to be a problem. "They were very nice," he said. Still, a quick, polite phone call to the manager would have saved everyone the awkwardness of the call.
Rates are subject to change. All information provided here is accurate as of the publish date.