This Is What an IRS Scam Phone Call Sounds Like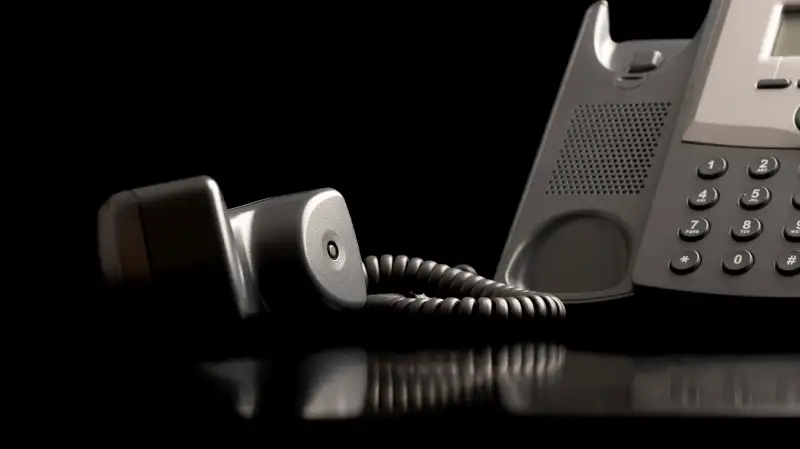 One clue that the person calling you on the phone is not an IRS agent but, in fact, a scammer is that you're on the phone in the first place. Such scams are up 400% this year, according to the IRS--which never calls people up to discuss a tax situation before first sending a letter.
If you know this, and if you've been called up by such a fake agent, odds are you've simply hung up the phone. If you stayed on the line for a bit, you might have heard something along the lines of a call recorded by researchers from the firm Pindrop Security, which lured con artists posing as IRS agents into phone conversations--and then allowed NPR to post the call, in its entirety, to give a sense of what it sounds like when scammers try to bilk people out of their money.
The IRS says it has seen a spike recently in phone fraud, with more than 5,000 victims scammed for $26.5 million since late 2013. Again, your first hint that right off the bat that the call is part of a scam is that the IRS does not call about back taxes before first sending a letter.
The call begins when an unidentified man from the IRS calls a number for "Emma Lauder"—the name and phone number are both fakes, or "honeypots," designed to con the con artists—who supposedly owes $1,986.73 in back taxes. "All of these threats are for an amount less than $2,000," NPR notes. Apparently, fraudsters have determined that if the sum was much higher than this, people would be more likely to dig deeper and discover the scam, rather than just pay it without investigating.

Calculate: Save now vs. save later
The caller makes urgent threats that the victims property will be taken and she could be imprisoned for up to five years if she does not send payment in cash via Western Union or MoneyGram immediately. Later in the call, when the victim (who is, remember, not actually a victim, just pretending to be one), asks for a receipt, the callers turn outright cruel, taunting her and making vulgar suggestions.
If you receive a suspicious phone call you can contact the IRS directly at 800-829=1040.